Known as the green mountain state, Vermont is full of diverse and rugged mountainous terrain. Its lush forests and stunning vistas make it one of the best destinations in the world for a day hike. Here are five of the most popular hikes in Vermont.
Sunset Rock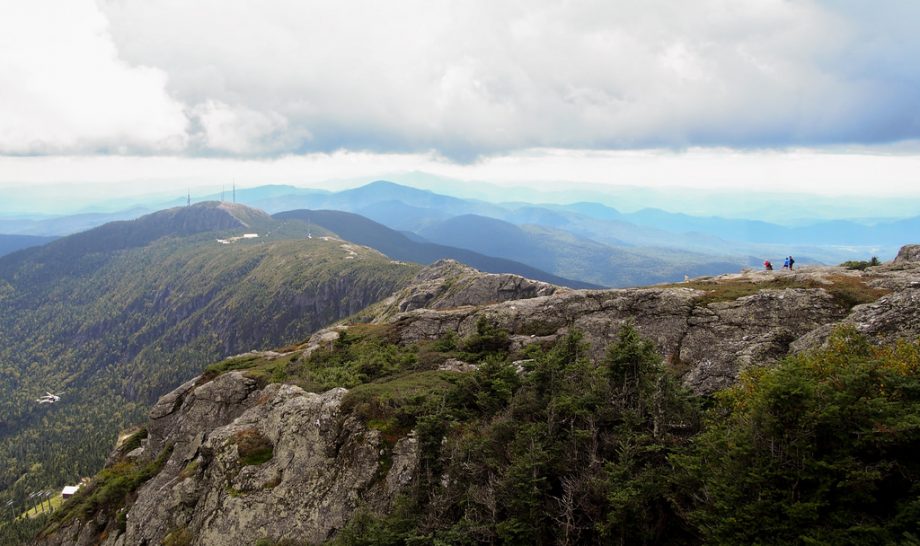 If you and your friends are looking for an easy day hike, Sunset Rock is the perfect place to start. Located in central Vermont, it only takes an hour to complete, and is about 1.5 miles long. You can park at Lincoln Gap and walk down Long Trail. You will experience a steep climb in the beginning, but it tapers off before you get to Sunset Ledge.
Hell Brooke Trail
Located in Stowe, Vermont just past the ski area, Hell Brooke Trail will take you to an elevation of 2,600 feet. The challenging trail is covered with large rocks and is almost always wet. Although it is more difficult than other trails that you will find in the area, it is definitely worth the challenge. Despite the difficulty, this trail is very popular with day hikers.
Dean Trail
If you are looking for the quickest way to the summit, Dean Trail in Richmond is for you. The windy hike is full of loops, and is the shortest extension if you are making your way to the Camel's Hump summit. This beginning to intermediate hike is perfect for people who want to enjoy everything that Vermont has to offer without embarking on a strenuous journey.
West River Trail
Easily accessible and perfect for hikers, walkers, and joggers, West River Trail is located in Jamaica, Vermont. You will follow the old bed of the railroad and walk an additional 1.5 miles before you reach Cobb Brook. Hike another half mile and you will reach the Ball Mountain Dam.
Camel's Hump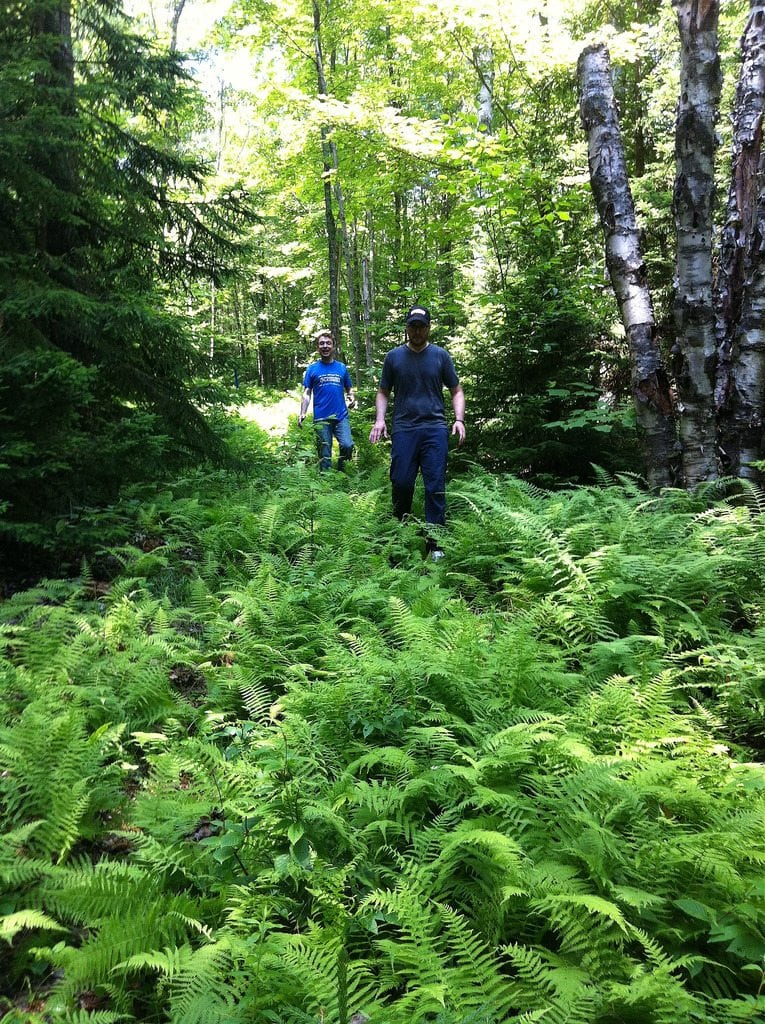 This 3-5 hour day hike is absolutely one of the best in the state. Once you reach the top, you will feel like you are miles above the landscape, like being in a plane. Just off River Road in Burlington, the hike is very well maintained and sits 4,083 feet above sea level. Pack a picnic lunch and head out for the day as Camel's hump offers visitors some of the most breathtaking views in the country.
It would take you years to hike through the longest path on the globe, but if you want to start venturing along the Appalachian Trail where you can get out of the city, follow any of the trails listed here, and get ready to immerse yourself in nature!