Inclement weather is one of the biggest downers outdoor enthusiasts face, especially when it comes out of seemingly nowhere. Especially in spring and summer months, sudden cloudbursts or dust storms can cause a significant amount of damage to gear that is not tested for the elements.
But that doesn't mean you have to leave your goods in the trunk of your car, or spend a fortune buying all new waterproof gear. There are plenty of affordable products on the market that can protect your valuables from weather damage, without damaging your bank account. Check out a couple of our favorites!
Seattle Sports H2Zero Omni Dry Backpack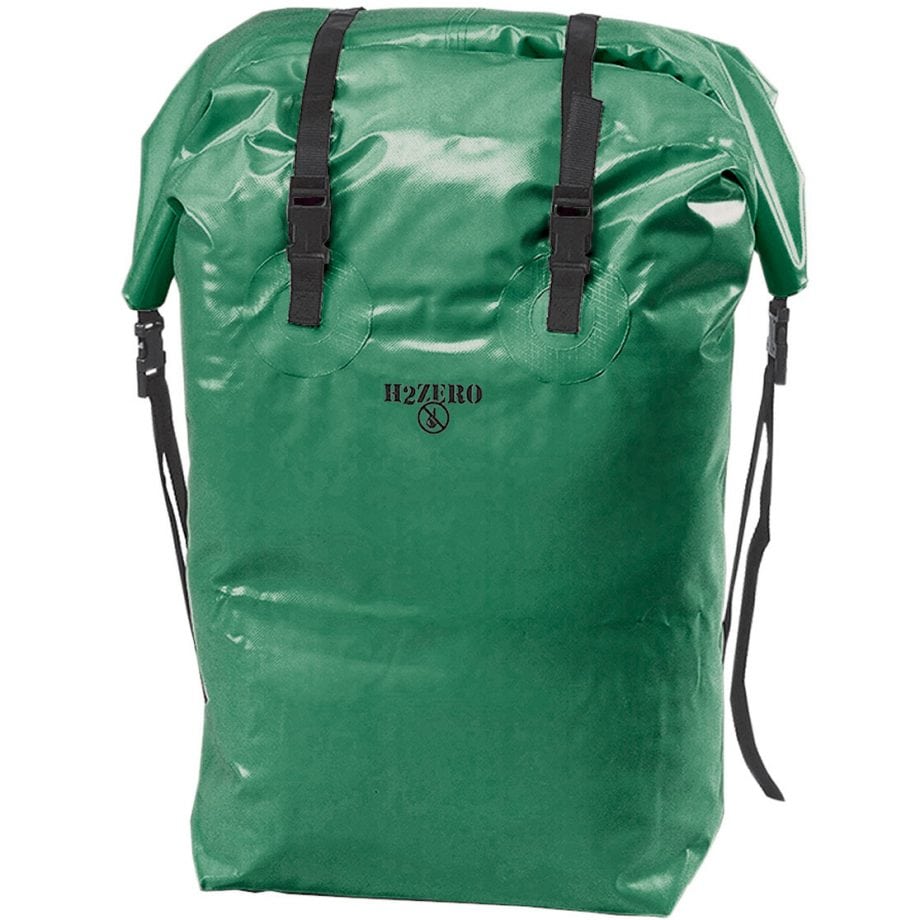 With a name brand that includes one of the wettest cities in the US, you can rest assured this dry backpack will keep your gear and belongings dry as a bone. Simple in structure, the heavy-duty waterproof material encases whatever you pack with a tight triple-roll locking system, and the padded shoulder straps will keep the pack secured to your person, no matter what the terrain. Large enough to store multiple smaller packs, this dry backpack from Seattle Sports comes with a limited 12-month warranty.
DRY-PAK 4″ x 4″ Waterproof Wallet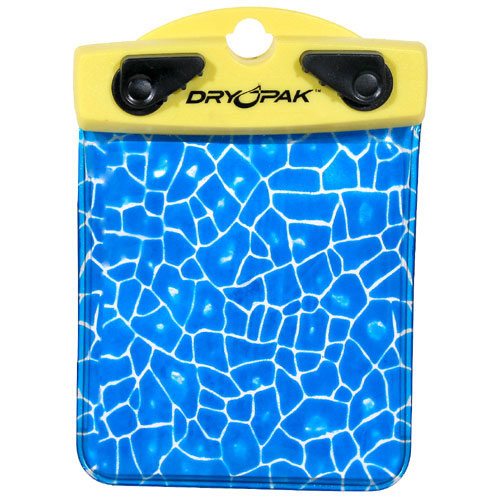 Don't you hate when you jump in the pool first, and realize your wallet was in your board shorts after? Don't worry about it anymore with this waterproof wallet from DRY-PAK. With its large sizing, this wallet will hold not only your paper goods, but even keys and small phones! Also includes a neck lanyard so you can keep your valuables on you if you don't have pockets. Save the worry and tuck your stuff into a waterproof wallet!