Love the great outdoors? We couldn't agree more! We are passionate about "all things" outdoors; we love hiking, camping and scouting our surroundings… But the outdoors could be a challenging place! Being prepared to face the elements will make a real difference in your overall experience. Following the guidance from the Boy Scout Handbook (who better, right?), we have curated a collection of products we feel can help you conquer the outdoors and get you ready for your next hike!

A true Scouter is always active, always on the go and always prepared. A pocket knife is a "must-have" in your outdoor tool arsenal. A versatile knife (similar to a Swiss Army Knife) is typically packed with essential tools you won't notice in your pocket until you need it!

So which way is North? A map and compass will help you find your way! Be sure to make them part of your next outdoor mission and never get lost!

The outdoors are challenging… the trail looks harmless, but cuts, fractures, scrapes, allergic reactions and headaches can ruin your experience. Be prepared. Keep a First Aid Kit with you at all times – it's a peace of mind!

When the trail gets dark, you'll need a reliable source of light to keep illuminating the way! Take a look at some of the lighting sources we have curated for you; LED, waterproof, red night visions… take your pick!

Although setting up a fire may not be part of your next adventure, emergencies do happen and you may need one. Give yourself some options and always be prepared! Always carry a couple of different fire sources so in the event one fails, you'll always have a plan B!

Today, Tents & Shelters come in all sizes, colors and purpose. In fact, there are many viable options for you to choose from. Overwhelmed with the choices? Not a problem, check out this great article from our own Sunny Scope blog to help you pick the right one!

The weather in the backcountry can be tricky. It changes all the time and this may present challenges when it comes to keeping you warm and dry. Packing too many clothing items may not be an option. So what now? Understanding and knowing your surroundings will help you determine how to best dress and pack. Checkout some of these great Apparel deals you may want to consider for your next adventure!

Water doesn't only quench your thirst, but it keeps your joints lubricated and regulates your body temperature while you're outdoors. Check out these options for keeping filtered H2O with you at all times!

Food equals energy for those long trails or overnight camping adventures. Healthy snacks and fun foods completes your outdoor adventure! Be sure to check out some of our favorite monthly food and snack boxes; they won't disappoint!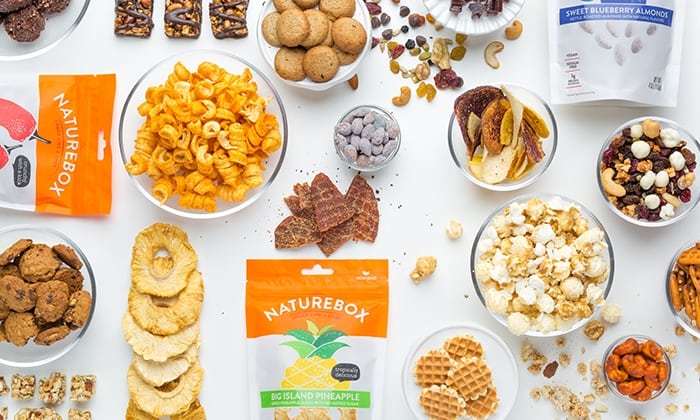 Nature Box
NatureBox makes smart, delicious snacking easy! We deliver over 100 bold, satisfying choices right to your door and add new snacks every month so there's always something to try and discover. All of our snacks do not use artificial ingredients, high fructose corn syrup, or hydrogenated oils. Your membership and satisfaction are ensured through our Don't Like It, Don't Eat It guarantee (we will add store credit that can be used towards your next order).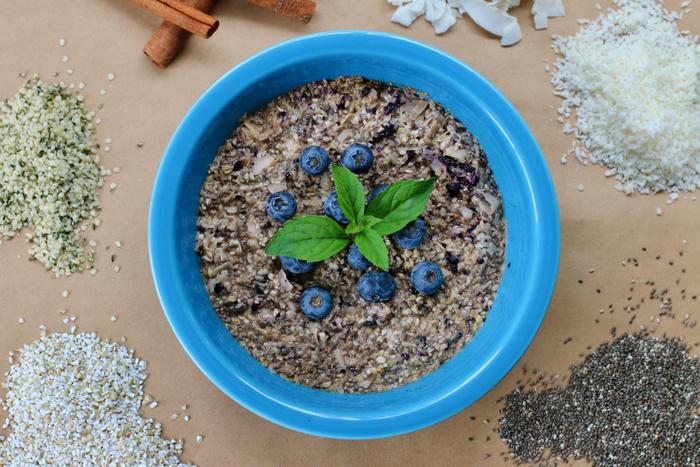 Heather's Choice
Based out of Anchorage, Alaska, Heather's Choice is a backpacking food startup company dedicated to making delicious, ultra-light, nutrient-dense meals and snacks for adventurers. Our products are made with the highest quality ingredients, including sustainably sourced proteins like sockeye salmon and grass-fed bison. Heather's Choice meals and snacks are an allergen-safe option for individuals looking for gluten-free, soy-free and dairy free backpacking food.