Newly Released on Camping & Hiking
Closeout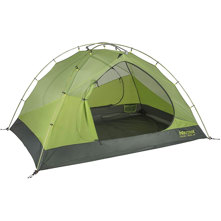 SKU: MRMCC3T MFR: 900722-4929 ONE
Regular: $229.99
Closeout
$115.95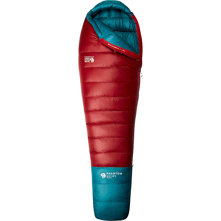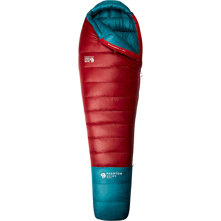 New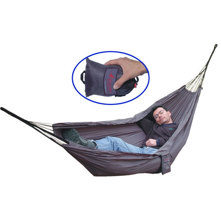 SKU: EXPSH MFR: 7640120110758
The integrated stuff sack doubles as pocket for personal items
The cord sock prevent cords from getting tangled during storage
Exped 5 Year Limited Warranty
New Item
Not in stock yet, expecting delivery from Manufacturer. Please note: You can order this now and have us ship it as soon as it arrives. We will not charge your card for any item, until it is ready to actually ship.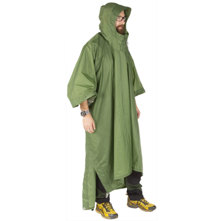 SKU: EXPTP MFR: 7640171997520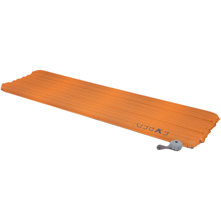 SKU: EXPSMULM MFR: 7640147769571
Temporarily On Backorder
Although this item is temporarily on Backorder, you can order it now and it will ship as soon as it arrives. Your card will only be charged once item is shipped.