Your search for "water repellent spray" matched 5 products.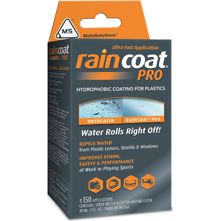 SKU: MTORPWRS MFR: RCSPP030
List: $20.00
Your Price
$15.99
Water repelling coating
Easy to apply
Transparent coating
In Stock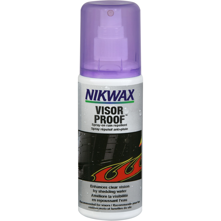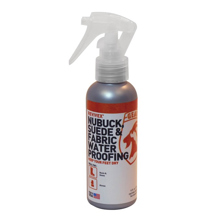 List: $8.50
Your Price
$7.95
Affordable
Easy to carry and store
Effective cleaner
Quick results
In Stock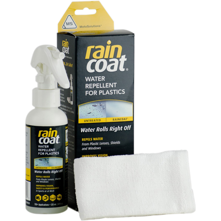 SKU: MTORWRS MFR: RCSPR120
List: $15.00
Your Price
$11.99
Hydrophobic wax in a volatile oil
Beads-up water drops
Trapped dirt and salts deflected
Keeps ice and snow from sticking
Spray bottle: 4 fl. oz.
Temporarily On Backorder Although this item is temporarily on Backorder, you can order it now and it will ship as soon as it arrives. Your card will only be charged once item is shipped.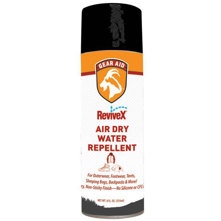 List: $9.95
Your Price
$8.95
High performance formula
For synthetic insulated garments
Simple to use spray
Non sticky
No silicone
In Stock