Your search for "waffle cast iron" matched 2 products.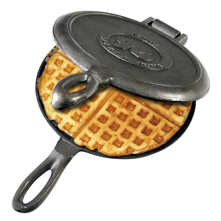 Size 6 in. diameter cooking head
Length -10 in. overall length
Material - cast Iron
Weight 4.4 lb
In Stock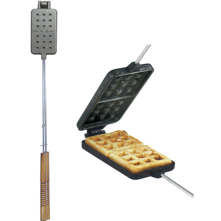 Cast Iron Material
Size 3 in. x 6 in
Weight 4.25 lb
Temporarily On Backorder Although this item is temporarily on Backorder, you can order it now and it will ship as soon as it arrives. Your card will only be charged once item is shipped.