Your search for "two way radio" matched 3 products.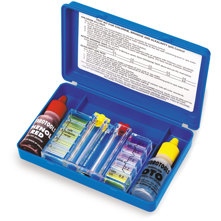 Test water to determine PH & chlorine/bromine
Two vials, Color keyed indicator solutions
Helps maintain pool or spa water quality
In Stock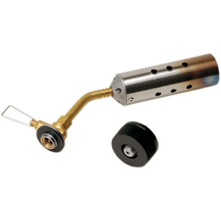 Adjustment handle
Consistent powerful flame
Adapter for CB can
Temporarily On Backorder Although this item is temporarily on Backorder, you can order it now and it will ship as soon as it arrives. Your card will only be charged once item is shipped.