Your search for "tubbs 22" matched 7 products.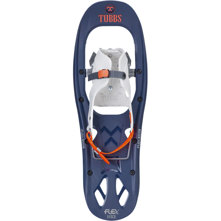 SKU: TUBGB MFR: X160103401210
FLEX Tail flotation
Rotating toe cord
QuickLock2 binding
Carbon steel crampon
In Stock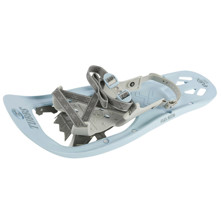 SKU: TUBFEW22 MFR: X11010022
FLEX Tail
Rotating Toe Cord design
Molded, asymmetric QuickFLEX binding
In Stock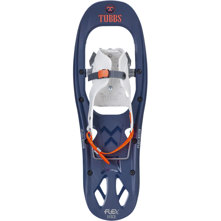 SKU: TUBFH22 MFR: X160103101220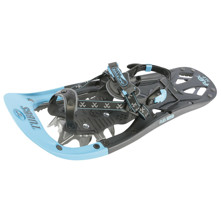 2010 Outside Magazine Gear of the Year award
Ergonomically designed FLEX Tail
ActiveFLEX binding
Temporarily On Backorder Although this item is temporarily on Backorder, you can order it now and it will ship as soon as it arrives. Your card will only be charged once item is shipped.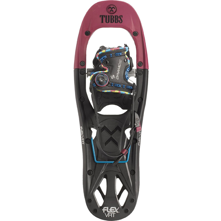 Flex Tail absorbs shock
Rotating toe cord design
DynamicFit binding
Carbon steel toe crampon
Out of Stock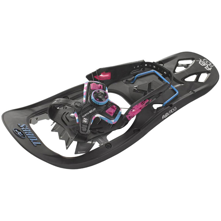 SKU: TUBFR22W MFR: X140100301220
Torsion control
Sheds snow off tail
Easy binding release
Carbon steel toe crampon
On Backorder Please note: You can order this now and have us ship it as soon as it arrives. We will not charge your card for any back ordered items, until it is ready to actually ship.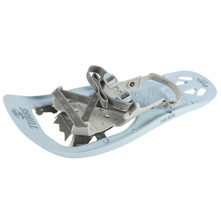 One pair of FLEX ESC Snowshoes
2-part adjustable Tubbs Snowshoe Poles
One FLEX Series snowshoe tote bag
Out of Stock