Your search for "travel seat" matched 7 products.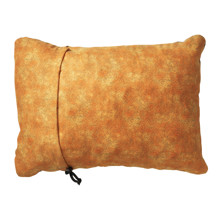 List: $19.95
Starting at
$13.95
Brushed Polyester fabric
Urethane Foam
3 size (S, M, L)
In Stock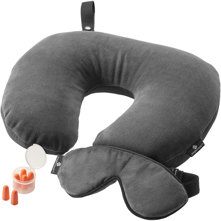 SKU: EGCCNRSEB MFR: EC0A34OV156
Brings everything you need
Luxury fleece
Comfortable earplugs
In Stock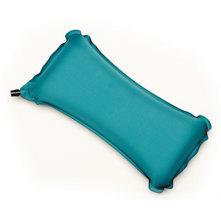 Weight: 3.5 oz.
Dimensions: 14 x 7 x 3 in.
Color: Dusty Blue
Pressure mapping technology
Die-cut foam down the center
In Stock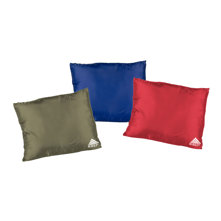 Regular: $13.95
Closeout
$9.95
Color may vary
Stuff sack included
Sack Handle
Compressible and lightweight
NR210T polyester double ripstop
In Stock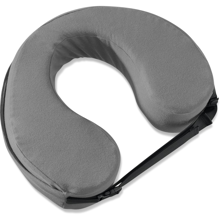 Venerable neck pillow
Great for long trip comfort
Compression option
Easy to store
In Stock

Temporarily On Backorder Although this item is temporarily on Backorder, you can order it now and it will ship as soon as it arrives. Your card will only be charged once item is shipped.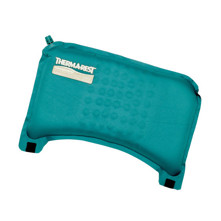 Medical seating industry technology
Back and leg support
Self-inflation
One-handed adjustment
Paired for extra support
Out of Stock