Your search for "tent repair" matched 10 products.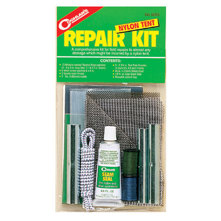 2 adhesive-backed nylon patches
2 mesh screen patches
2 spools nylon thread
3 ferrules
45 in. shock cord
In Stock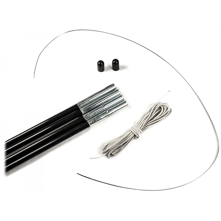 List: $18.99
Starting at
$14.95
Fiberglass pole kit
Four fiberglass poles
Two vinyl end caps
20 foot shock cord
One 30 inch wire
In Stock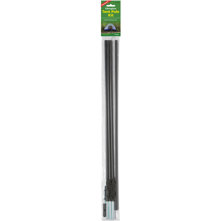 Four 9.5mm fiberglass poles
Shock cord, lead wire included
Provides stability, structure
Durable materials
In Stock

SKU: MTSTFRK MFR: 17-3001-01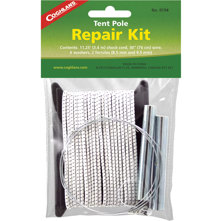 45 in. shock cord
30 in. wire
Six washers
Instant repair
Two ferrules
Low Stock Limited Quantity Available. Best to Order Now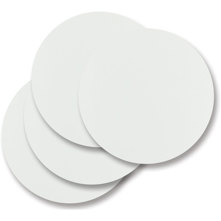 Contains 4 self-adhesive patches
Repair minor damage to any tent
In Stock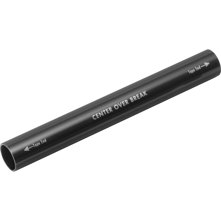 Repair your broken tent poles
Repairs larger poles
In Stock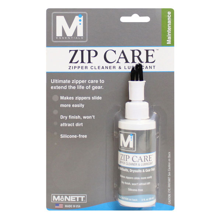 All in one zipper lubricant and cleaner
Ideal for plastic, nylon or metal zippers
Brush top removes harmful dirt and debris
Protective film lubricates without residue
Helps prolong zipper life
In Stock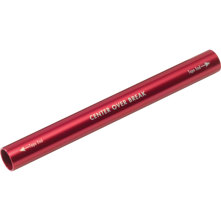 Repair your broken tent poles
Covers standard-size poles
In Stock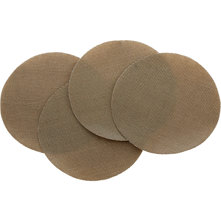 4 mesh patches
For repairs on the field or at home
Temporarily On Backorder Although this item is temporarily on Backorder, you can order it now and it will ship as soon as it arrives. Your card will only be charged once item is shipped.