Your search for "talon" matched 5 products.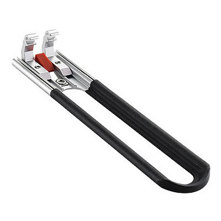 Modular
Lightweight
Durable
In Stock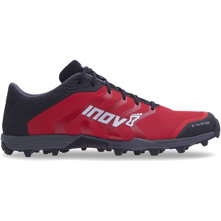 Lightweight, agile
Extra durable
Dynamic Fascia Band
Reinforced toe box
In Stock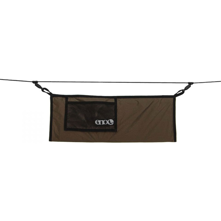 Setup, take down in seconds
Overhead storage pocket
Use with all Eagles Nest tarps
Attached stuff sack
In Stock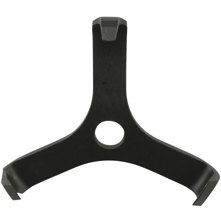 SKU: BKDTL MFR: BD5202000000ALL1
Regular: $19.95
Sale
$15.95
Tripod structure
Triple hook design
Broad base
Multiple blades
For holes from 3/16 in. to 1/2 in.
Temporarily On Backorder Although this item is temporarily on Backorder, you can order it now and it will ship as soon as it arrives. Your card will only be charged once item is shipped.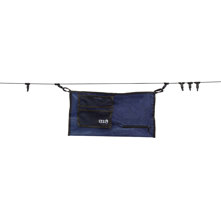 SKU: ENOTX MFR: A4306-065
Overhead storage
Easy setup
Compatible with all ENO tarps
Attached stuff sack
In Stock