Your search for "rope bag" matched 10 products.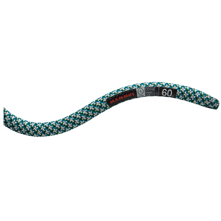 SKU: MMTEC9B MFR: 2010-02410-01119
9.88 mm Diameter
Lightweight and Supple
Low Impact Force Rating
Compact Rope Bag
Shoulder Strap
In Stock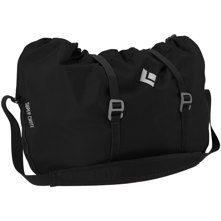 Barrel compression straps
Two internal tie-in loops
Adjustable shoulder strap
Funnel, traditional roll-loading
In Stock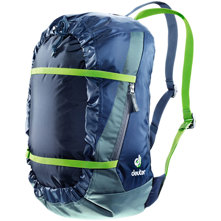 SKU: DTRGR MFR: 3391617 34000
Protects your rope
Easy to carry
Made of tough 420D polyamide
In Stock
Top Seller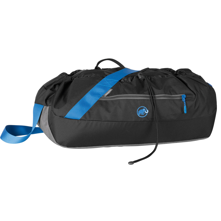 SKU: MMTTRB MFR: 2290-00730-0121-1
Zippered Pocket
Padded Shoulder Strap
Large, Rugged Mat
In Stock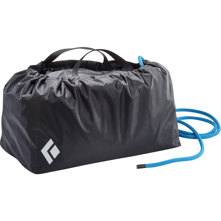 SKU: BKDFBRB MFR: BD630150BLAKALL1
Simple, compact rope bag
Designed for 70m crag ropes
In Stock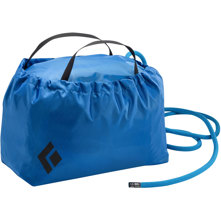 SKU: BKDHBRB MFR: BD630149BLUEALL1
Simple, compact rope bag
Designed for 35m gym ropes
In Stock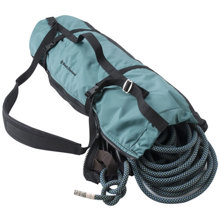 Full-zip and drawcord closure
Courier-style shoulder strap
Compression straps
Volume: 30 L, 1,831 cu. in.
Tarp dimensions: 4 ft. x 5 ft.
Temporarily On Backorder Although this item is temporarily on Backorder, you can order it now and it will ship as soon as it arrives. Your card will only be charged once item is shipped.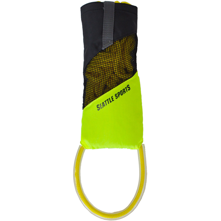 SKU: SET060504 MFR: 060504
List: $34.95
Your Price
$27.95
Safety for kayaking & swift water activities
Lightweight and compact shape
Mesh panel for quick drainage
Foam insert for flotation, Large grab handles
High visibility brightly colored panels
In Stock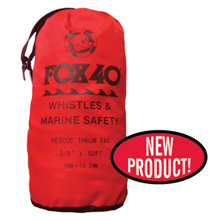 List: $19.99
Your Price
$17.95
50 ft. extra-fine polypropylene woven rope
900 lb. breaking strength
Adjustable strap with heavy duty J-clip
3M reflective tape
Durable waterproof drawstring nylon bag
Low Stock Limited Quantity Available. Best to Order Now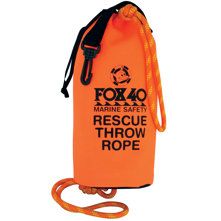 SKU: FOXRTB9 MFR: 7909-0302
List: $29.99
Your Price
$24.95
90 ft. polypropylene braided floating rope
900 lb. breaking strength
Adjustable strap with heavy duty J-clip
3M reflective tape
Durable waterproof drawstring nylon bag
Low Stock Limited Quantity Available. Best to Order Now