Your search for "river tubes" matched 6 products.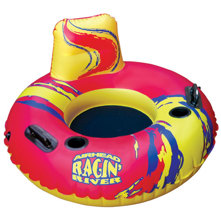 List: $44.99
Your Price
$26.95
Luxury ride for 1
RF welded vinyl material
2 drink holders
2 molded rope side anchors
Back rest
Temporarily On Backorder Although this item is temporarily on Backorder, you can order it now and it will ship as soon as it arrives. Your card will only be charged once item is shipped.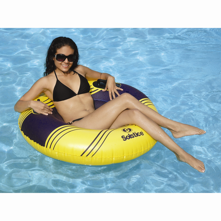 SKU: SOTRR42 MFR: 17031ST
List: $29.90
Your Price
$17.95
Inflatable tube for pool, river, and lakes
Designed for teens and young adults
Cool design graphic
Heavy duty vinyl with RF welded seams
Easy inflation/deflation
In Stock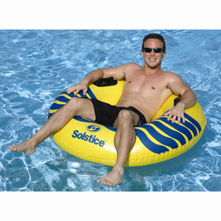 SKU: SOTRR48 MFR: 17035ST
List: $35.95
Your Price
$21.95
Single person inflatable tube
Easy inflation/deflation
Heavy duty vinyl with RF welded seams
In Stock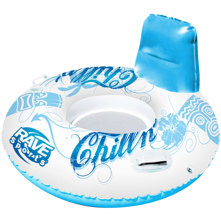 List: $39.99
Your Price
$34.95
Inflated size: 42 in. x 26 in.
Soft mesh bottom
Backrest
Two handles
Recessed, molded drink holder
In Stock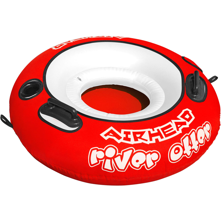 List: $69.99
Your Price
$41.95
Designed for 1 rider
Durable and long lasting
easy inflation and deflation
In Stock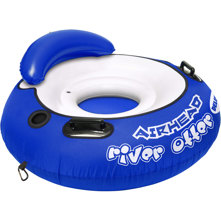 List: $74.99
Your Price
$44.95
Deluxe tube with backrest
2 comfortable molded handles
Protective double stitched cover layer
Heavy gauge PVC with RF welded seams
Speed safety valves
In Stock