Your search for "replacement filters" matched 14 products.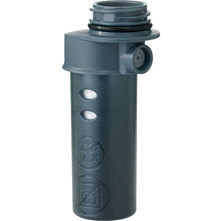 List: $34.95
Your Price
$24.95
Replacement microfilter
Fits Meta Bottles
Filters 2 liters per minute
Lasts up to 1,000 liters
In Stock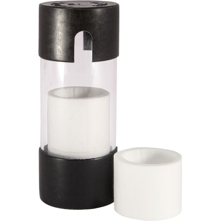 SKU: MSRSWSSRF MFR: 02215
MSR Sweetwater SiltStopper add-on compatible
Micron-grade
Material(s) HDPE
In Stock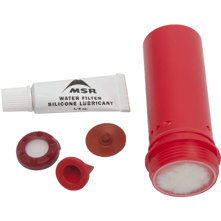 Replacement filter cartridge for the MSR TrailShot water filter
Brings everything you need to repair and replace your TrailShot
Lasts up to 2,000 liters
Restores your filter's flow rate
In Stock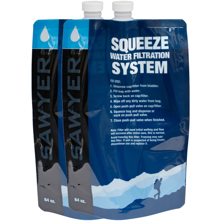 Replacement pouches
For use with Sawyer filters
64 ounces each
In Stock
Top Seller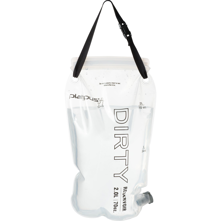 Dual-layer laminate
Reservoirs are interchangeable
Weighs 5.04 oz.
Meet the needs of any trip
In Stock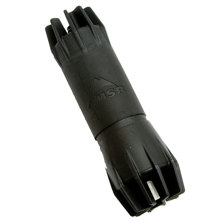 Hollow fiber purifying
Gravity action
Use with AutoFlow Gravity filter
In Stock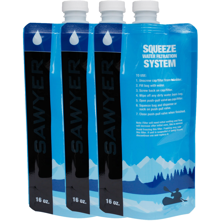 SKU: SYRSFRP16O MFR: SP116
Replacement pouches
For use with Sawyer filters
16 ounces each
In Stock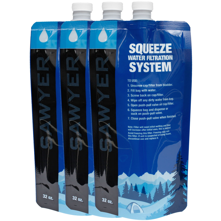 SKU: SYRSFRP32O MFR: SP113
Set of three
Collapsible pouches
0.10 micron, hollow fiber membrane
Pop-up drinking spout
In Stock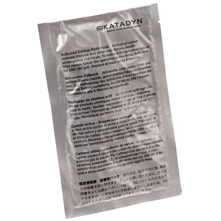 SKU: KTDCRCB MFR: 8013624
Carbon replenishment
Reduce of bad tastes and odors
Eliminates chemicals
Filter capacity: up to 60 gal. of water
In Stock
Top Seller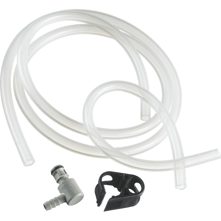 SKU: PPSGWF2HK MFR: 06954
Weighs 10.75 oz.
Filters 4 L in 2.5 min
Proprietary Platy zip opening
Clean storage reservoir and Custom system
Meets all EPA and NSF guidelines
In Stock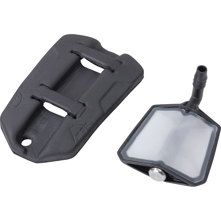 List: $19.95
Your Price
$16.95
Replacement prefilter
Extends purifier life
Self-rights itself
Includes float
In Stock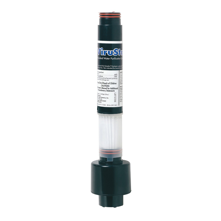 SKU: KTDMBFRC MFR: 8014523
For MyBottle Purifier
Purifier bottle compatible
Pleated glass-fiber microfilter
Granular activated-carbon
Filters up to 26 gallons
In Stock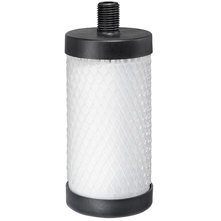 for 6L and 10L Camp Filters
SKU: KTDRC MFR: 8019168
For Katadyn 6L, 10L microfilter systems
Removes viruses, bacteria
Filter pleated glass fiber
Cleanable filter protector
In Stock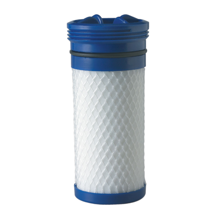 SKU: KTDHMRC MFR: 8014644
List: $49.95
Your Price
$45.95
EPA approved 0.3 micron microfilter
Activated-carbon core
Pleated glass-fiber
Cartridge capacity: 200 gallons
Hiker and Base Camp Compatible
Temporarily On Backorder Although this item is temporarily on Backorder, you can order it now and it will ship as soon as it arrives. Your card will only be charged once item is shipped.