Your search for "pole bag" matched 2 products.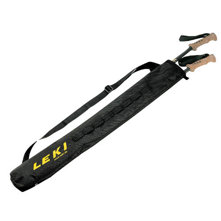 Sized to fit LEKI trekking poles and staffs
Daisy-chain attachment
Adjustable shoulder strap
Fold-over buckled closure
Holds one pair of trekking poles
Low Stock Limited Quantity Available. Best to Order Now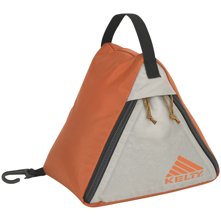 Durable Polyester Liner and Top Strap
Wide, Zippered Opening
Can Be Filled With Dirt, Snow, Rocks or Sand
On Backorder Please note: You can order this now and have us ship it as soon as it arrives. We will not charge your card for any back ordered items, until it is ready to actually ship.