Your search for "platypus reservoir" matched 9 products.
Top Seller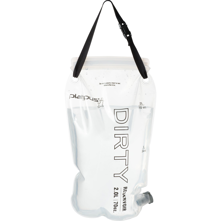 Dual-layer laminate
Reservoirs are interchangeable
Weighs 5.04 oz.
Meet the needs of any trip
In Stock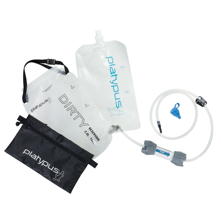 Easy pump free filtering
Weighs 7.2 oz.
Backflush in four seconds
Proprietary Platy zip
Meets all EPA and NSF guidelines
In Stock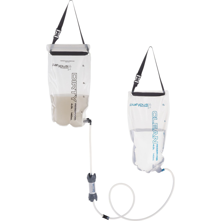 SKU: PPSGW4FRK MFR: 03135
Effectively Removes Bacteria And Protozoa
Able To Backflush In Four Seconds
Dispensing Of Water Is Easy
Lightweight And Easy To Carry
In Stock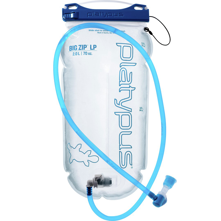 Slide Lock
Slim Design
100% Free of BPA
Taste-Free
Silver Ion Microbial
In Stock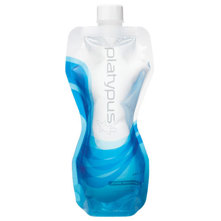 Regular: $8.95
Sale
$3.99
Lightweight, 80% less than others
High quality materials
100% BPA free
Taste free
In Stock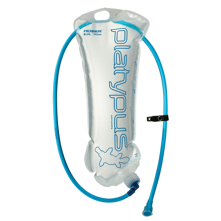 List: $23.95
Starting at
$15.95
Slime Guard anti-microbial treatment
Hands Free Hydration Syste
Modular Design and HyperFlow Bite Valv
1 L 34 oz. weighing 3 oz.
1.8 L 60 oz. weighing 3.5 oz.
In Stock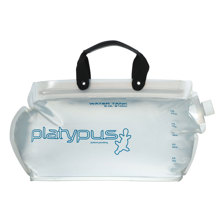 List: $34.95
Starting at
$24.95
Big Zip wide-mouth opening
Modular design, Nylon handles, Corner spout
2L (70 oz) weighing 2 oz.
4L ( 140 oz) weighing 2.5 oz.
6L ( 210 oz) weighing 3 oz.
In Stock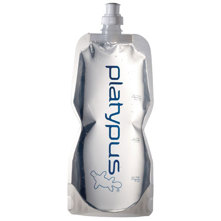 Regular: $16.95
Closeout
$9.99
Added durability
Easy to carry
Anti-microbial treatment
Lightweight
Compatible with other lids
Low Stock Limited Quantity Available. Best to Order Now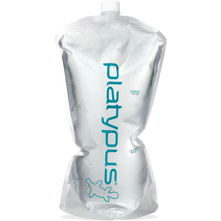 Light weighted 1.3 oz
2 lt. Capacity
High quality materials
100% BPA free
Taste free
Low Stock Limited Quantity Available. Best to Order Now