Your search for "north face gear" matched 3 products.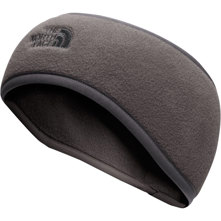 Regular: $12.95
Closeout
$9.99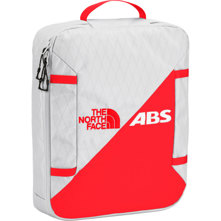 SKU: NFCPMA MFR: NF00CLH4 C4F OS
Regular: $999.00
Closeout
$659.95
ABS for any pack
Ambidextrous trigger
Tear resistant polyester
Dual airbags
In Stock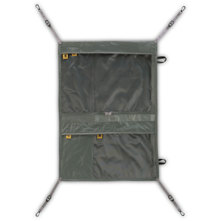 SKU: NFCTC MFR: NF00CJ2V K9Q OS
List: $20.00
Your Price
$16.95
Doubles as a gear loft
Tablet sleeve
Portable speaker pocket
Chess, check board
Temporarily On Backorder Although this item is temporarily on Backorder, you can order it now and it will ship as soon as it arrives. Your card will only be charged once item is shipped.