Your search for "coffee press" matched 9 products.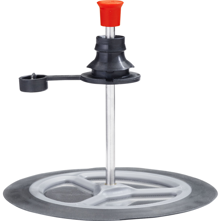 Regular: $19.95
Closeout
$9.99
Stainless steel strainer disc
Flat Storage
Works with MSR Reactor stove
Grinds-free coffee
Flexible Gasket
In Stock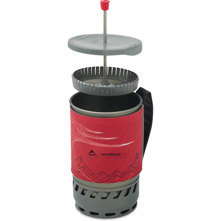 Use with WindBoiler personal stove
Minimalist camp cooking
Stainless steel strainer disc
Flexible perimeter gasket
In Stock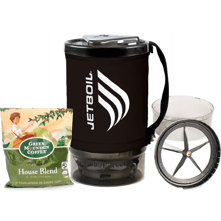 SKU: SNSJBGCPK MFR: SC18JCB
Coffee press
FluxRing cooking cup
Coffee sample pack
Stores easily
In Stock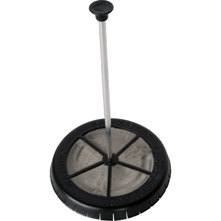 Regular: $12.95
Sale
$7.95
Coffee press
Lightweight
Easily stowable
Use with MicroMo, Sumo
In Stock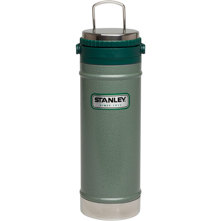 SKU: STNTP MFR: 10-01855-001
16 oz vacuum insulated body
Leak proof thermal lid
Up to 6 hours hot
4 hours cold, 24 hours iced
In Stock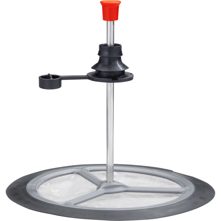 Transform cook pots into coffee pots
Easy to assemble and carry design
Wire mesh strainer
Durable, food-grade, and BPA-free gasket
MSR Trail Lite Duo System compatible
In Stock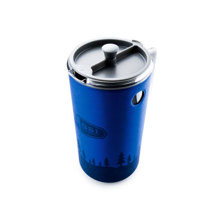 Lightweight and shatter-resistant
BPA-Free Carafe
Double-walled
Insulated lid holds in temperature
Insulating EVA sleeve
In Stock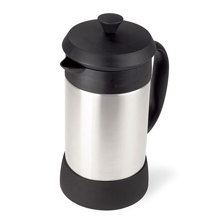 Regular: $42.95
Closeout
$24.95
Size: 6.7 in. x 5.0 in. x 10.0 in.
Double-wall carafe
Pour-through lid
High impact plastic base
Holds 33 fl. oz.
In Stock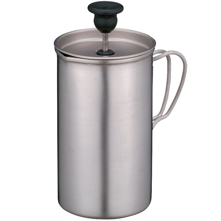 Folding handles
Titanium construction
Makes 3 cups of coffee
Nylon mesh stuff sack
Weight: 6.3 oz.
Temporarily On Backorder Although this item is temporarily on Backorder, you can order it now and it will ship as soon as it arrives. Your card will only be charged once item is shipped.