Your search for "canister fuel" matched 6 products.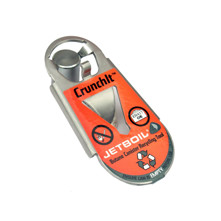 Lightweight
Stainless steel construction
Jet orifice wrench
In Stock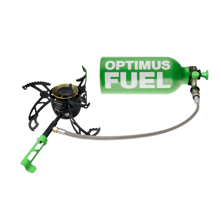 Precise and immediate simmer control
Self-cleaning system
Aluminum pump and EZ quick connects
Patented quick priming burner
Burns all types of fuel
In Stock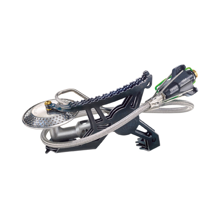 Lightweight remote canister stove
4 season mode
Efficiency
Stability
Windscreen
In Stock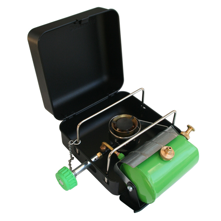 Optimus Nova technology
Arctic fuel, white gas, kerosene, others
2 hr. burn time at maximum
In Stock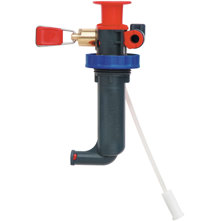 Engineered to be used in below-freezing temps
Helps prevent fuel leaks
Field-maintainable
In Stock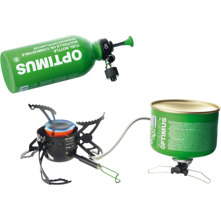 Liquid or gas fuel
Quick priming burner
Self purging pump
Magnetic cleaning needle
On Backorder Please note: You can order this now and have us ship it as soon as it arrives. We will not charge your card for any back ordered items, until it is ready to actually ship.