Your search for "blaster" matched 5 products.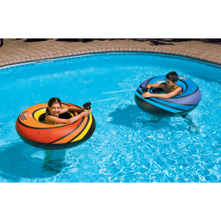 List: $37.50
Your Price
$24.95
Handles for Firm Grip
Durable Heavy-Duty Construction
Onsite Water Squirter
Constant Water Supply
Durable 42" Tubes
In Stock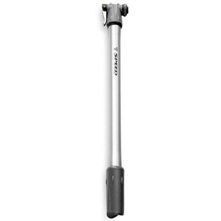 List: $24.95
Closeout
$23.95
Integrated Dust Cap
Plastic handle
Capacity: 160 psi. / 11 bar.
Weight: 4.93 oz.
Barrel made of Butted Aluminum
In Stock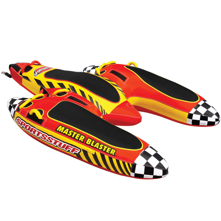 List: $329.99
Your Price
$224.95
3 rider towable
Aerodynamic design and construction
Double stitched full nylon cover
Safety valves for easy inflation/deflation
PVC construction with RF welded seams
In Stock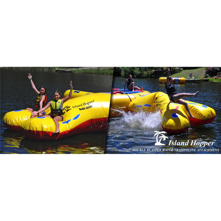 SKU: ILHDBA MFR: DBLBLSTR
Water trampoline attachment
1000 denier puncture resistant PVC material
Designed for use with 2 users at once
Easy inflation and deflation
Available This item is currently not stocked by us. But the manufacturer has it in stock ready to ship. We will order it from the manufacturer and ship it to you. Please allow some extra time for delivery.
Replacement bite valve
Dust cover keeps the valve clean
Universal 1/4" fitting
Out of Stock