Your search for "belt bag" matched 5 products.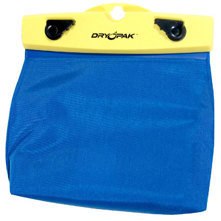 List: $16.99
Your Price
$14.95
Dry pak belt pack
Blue waterproof nylon
Waterproof backing
Adjustable waist belt
Anodized belt loop hook
In Stock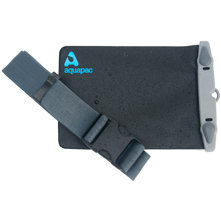 SKU: APC828 MFR: AQUA-828
For passports and money
Black case
Adjustable belt
Lanyard/neck cord
Protects againt mamage
In Stock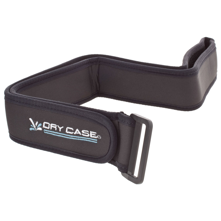 Compatible with Dry Case
Stretchy neoprene construction
Velcro Closure
Fully Adjustable, Waterproof
Buoyant Design,Comfortable
In Stock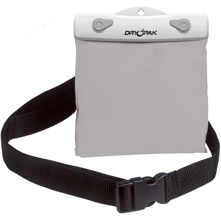 List: $16.99
Your Price
$14.95
Hermetically sealed gray
Waterproof nylon
Waterproof backing
Holds wallets, keys, cameras, personal items
Guaranteed submersible to 15 ft.
Temporarily On Backorder Although this item is temporarily on Backorder, you can order it now and it will ship as soon as it arrives. Your card will only be charged once item is shipped.