Holiday Shopping Gift Ideas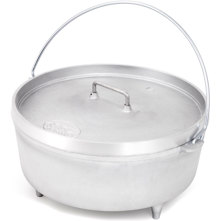 Weighs 66% less than cast Iron
Edge lip holds coals and charcoal
Fixed legs
Highly-conductive aluminum construction
Dimensions: 12 in. x 12 in. x 5.5 in.
In Stock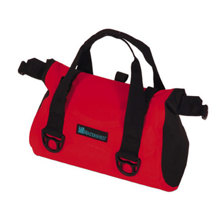 List: $112.00
Starting at
$89.95
Abrasion resistant polyurethane construction
Nylon webbing carry handles
Fully waterproof radio frequency welded seams
Airtight and watertight zip dry closure
Duraflex side-release buckles and d-ring
In Stock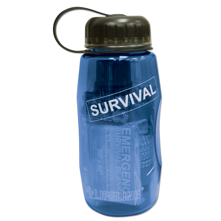 List: $14.99
Your Price
$11.99
26 oz. BPA-free water bottle
Plastic flashlight
Emergency poncho
Compact size
In Stock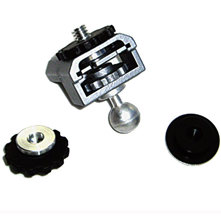 List: $14.99
Your Price
$10.95
Replaces the ball head
Quickly attach cameras, GPS etc.
Includes camera button screw
Adhesive-backed button
Ultraclamp Assembly Products
In Stock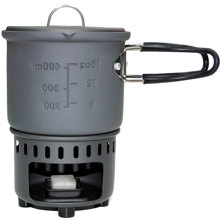 List: $29.99
Your Price
$24.39
Constructed from hard-anodized aluminium
Extremely light
Volume indicators in milliliter/oz.
2 hinged
Stainless steel
Out of Stock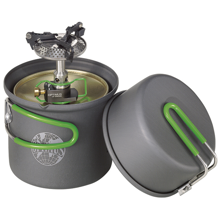 Lightweight stove 72 g
Similar to bestselling Crux
Powerful and stable 3000 W burner
Large burner head
Precision flame control
On Backorder Please note: You can order this now and have us ship it as soon as it arrives. We will not charge your card for any back ordered items, until it is ready to actually ship.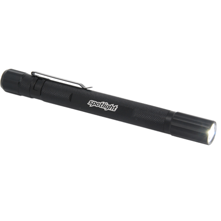 List: $34.95
Your Price
$29.95
110 Lumens brightness
75-meter Beam distance
Super bright LED bulb
Patented reflector lens technology
3-step power control
Out of Stock