Holiday Shopping Gift Ideas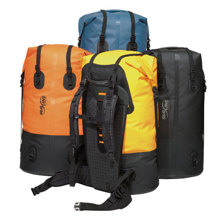 Dry Seal Roll-Top Closure
Adjustable Suspension System
30 oz. Vinyl Bathtub Bottom
In Stock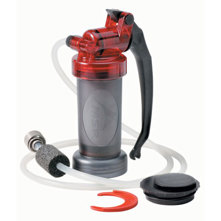 Long lasting
Field maintainable
Easy maintenance
AirSpring accumulator
In Stock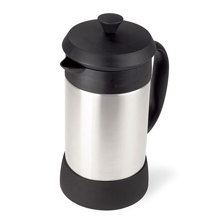 Regular: $42.95
Closeout
$24.95
Size: 6.7 in. x 5.0 in. x 10.0 in.
Double-wall carafe
Pour-through lid
High impact plastic base
Holds 33 fl. oz.
In Stock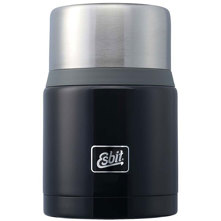 Insulated jug
Stainless steel
Double-walled
Integrated spoon
In Stock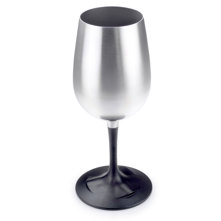 For indoor and outdoor use
Stainless steel
Wine glass holds 10.8 Oz.
Durabble and Rugged
Easy to take along anywhere
In Stock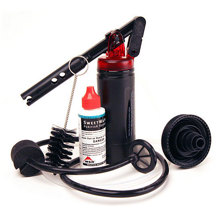 Comprehensive protection
Fresh tasting water
Iodine-free
Easy to Use
Lightweight
Low Stock Limited Quantity Available. Best to Order Now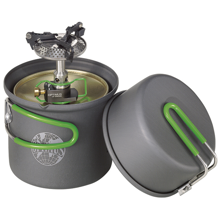 Lightweight stove 72 g
Similar to bestselling Crux
Powerful and stable 3000 W burner
Large burner head
Precision flame control
On Backorder Please note: You can order this now and have us ship it as soon as it arrives. We will not charge your card for any back ordered items, until it is ready to actually ship.