Camping and Hiking Sleeping Bags
Choosing the right sleeping bag can mean the difference between a good night's sleep in the great outdoors and a night of discomfort. Our vast assortment of sleeping bags includes mummy sleeping bags, rectangle sleeping bags, bivy sleeping bags, double sleeping bags and more. Make your outdoor bed feel more like home with sleeping bag accessories like camping pillows, blankets and sleeping pads.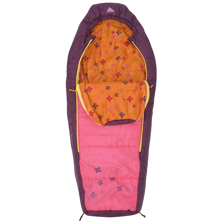 List: $64.95
Your Price
$52.95
Polyester Materials
Mummy Shape
Two-Layer Off-Set Quilt Construction
Zipper Draft Tube
In Stock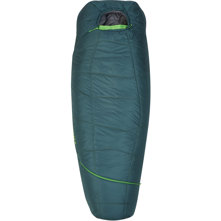 SKU: KLTBTC20RRH MFR: 35420916RR RH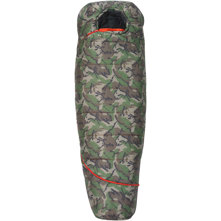 SKU: KLTBTB20SRH MFR: 35420116SR RH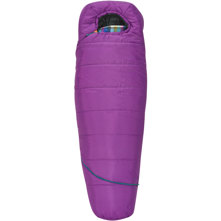 SKU: KLTBTG20SRH MFR: 35420216SR RH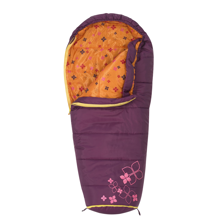 SKU: KLTBBD30GN MFR: 35416314SR
List: $79.95
Your Price
$64.95
Kelty Cloudloft Insulation
Double-lay, offset-quilted construction
Fully-insulated, expandable footbox
Custom Color Stuff Sack
In Stock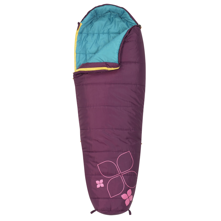 SKU: KLTBLF MFR: 35415914SR
List: $74.95
Your Price
$60.95
Kelty Cloudloft Insulation
Double-lay, offset-quilted construction
Pad attachment loops
Lifetime warranty
Custom color stuff sack
In Stock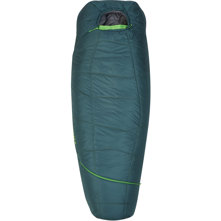 SKU: KLTBTC20LRH MFR: 35420916LR RH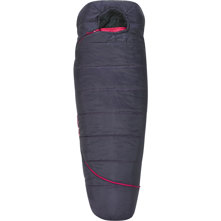 SKU: KLTBTG35SRH MFR: 35420416SR RH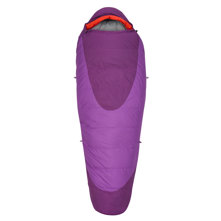 SKU: KLTBC20DRRW MFR: 35413816RR
Three-season sleeping bag with 600-fill power hydrophobic DriDown
Thermal Comfort Hood
Full draft collar
Good bang-for-your-buck sleeping bag
In Stock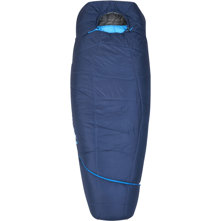 SKU: KLTBTC35LRH MFR: 35421116LR RH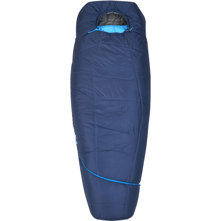 SKU: KLTBTC35RRH MFR: 35421116RR RH
SKU: KLTBTB35SRH MFR: 35420316SR RH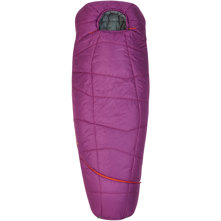 SKU: KLTBTC20WRRH MFR: 35421016RR RH
Synthetic insulation
Integrated blanket
Oversized hood
Large mummy shape
On Backorder Please note: You can order this now and have us ship it as soon as it arrives. We will not charge your card for any back ordered items, until it is ready to actually ship.