Emergency and Survival for Camping and Outdoors
What's almost as important as wate for an outdoors trip? You got it - survival tools! Get fully prepared for your next outdoor adventure with our emergency and survival tools. Whether you're heading to seclusion in the wilderness or taking or an easy hike, you'll be glad you brought survival gear like a space blanket, first aid kit and fire starters. Don't forget bug spray! For water sports, check out our lifejackets.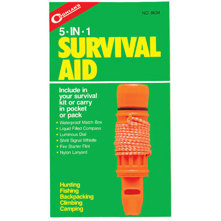 ABS plastic construction
Waterproof match box
Liquid-filled compass
Shrill signal whistle
Fire starter flint
In Stock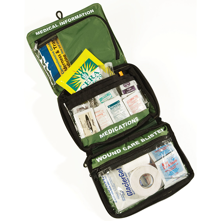 SKU: ADKST MFR: 0130-0435
List: $50.00
Your Price
$44.99
Well Organized First-Aid Kit
Nylon case
Clear Zippered Organization Inner Pockets
Compact and lightweight
7.5 in. x 5.5 in. x 1.5 in.
In Stock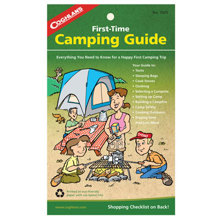 Regular: $3.09
Closeout
$2.29
32 Pages of information
Comprehensive shopping check list
Checklist on the back cover
In Stock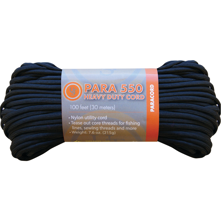 100% nylon utility cord
Lightweight for easy packing
Includes carabiner clip
In Stock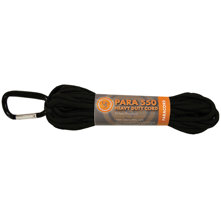 100% nylon utility cord
Lightweight for easy packing
Multiple applications and uses
Includes carabiner clip
In Stock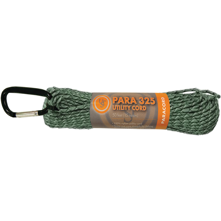 SKU: ULTP3 MFR: 20-3X50-08
100% nylon utility cord
Lightweight for easy packing
Multiple applications and uses
Includes carabiner clip
In Stock