Kitchen and Cookware for Hiking and Camping
No campsite kitchen is complete without proper cookware. SunnySports.com has a wide variety of pots and pans, utensils, camping grills and more designed to withstand the great outdoors. Shop our selection of lightweight cooking tools and get ready to do some outdoor cooking. Then grab your favorite camping chairs and portable water bottle to enjoy your meal around the campfire!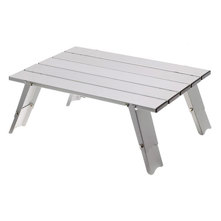 Anodized aluminum construction
Table legs with two adjustable heights
Weight Capacity of 20 lbs.
Accordion-fold design
Technical platform
In Stock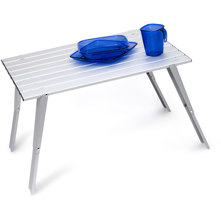 Accordion fold design
Anodized Aluminum construction
Sturdy design
Dual height
Weight: 4.38 lbs.
In Stock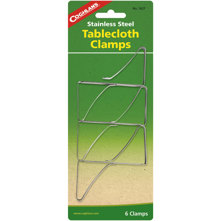 Stainless steel
Clamps on picnic tables
Holds tablecloth in place
For tables up to 1.5 inch thick
In Stock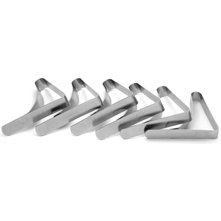 Six spring steel clamps
Rust resistant design
Fits most tables
In Stock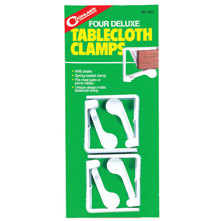 4 pieces of clamps
ABS plastic construction
Spring-loaded closure
0.1 lb. weight (with packaging)
In Stock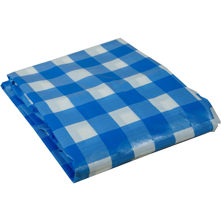 SKU: BSGTC MFR: 32-02082-00
Classic gingham table cloth
Fits picnic, rectangular tables
Easy to clean vinyl
Textured underneath
In Stock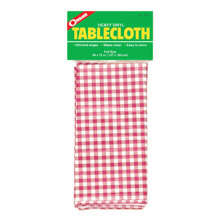 Regular: $3.69
Sale
$3.49
Heavy weight vinyl tablecloth
Stitched edges
54 x 72 in. (137 x 183 cm.) Size
In Stock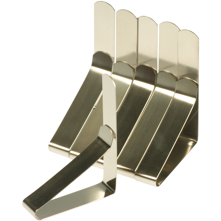 SKU: BSGCC MFR: 32-02083-02
Stainless steel
Easy to use
6 clamps per package
Fits most tables
In Stock