Water Filters for Camping and Outdoors
SunnySports.com offers water filters and water purifying pumps are needed for long distance backpacking trips. Quality hydration and water filtration gear you can trust is essential. That's why we carry top water filter brands like CamelBak, Katadyn, Grayl and more. Once you have your water filters picked out, remember to browse our selection of durable and portable water bottles and survival gear designed to withstand the elements on your next backpacking adventure.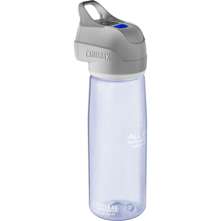 List: $99.00
Your Price
$84.95
Portable purification system
UV technology
Impact and weather-resistant cap
LCD screen
100% BPA-Free
Temporarily On Backorder Although this item is temporarily on Backorder, you can order it now and it will ship as soon as it arrives. Your card will only be charged once item is shipped.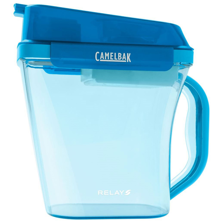 Regular: $33.95
Closeout
$23.99
Filters quickly
Double filter technology
4 month filter life
Lid fits securely
In Stock