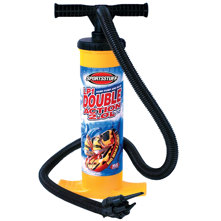 SKU: SPSDAP
2.0 Liters per Stroke Output
Inflate/Deflate
Interlocking Nozzles
Bilge Capability
Sturdy Construction
Your Price:
$14.95
$19.99 $5.04 (25%)
In Stock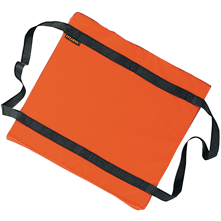 SKU: STRUC
Type IV US Coast Guard Approved
Dimensions: 16.5 in. x 14-3/8 in.
Straps to aid in rescue
200-denier nylon oxford shell
Floatation: PVC foam
Starting at:
$10.95
$14.99 $4.04 (27%)
In Stock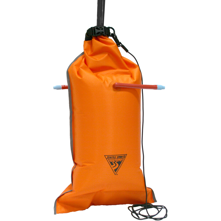 SKU: SETPDCP
Squeeze-Style Quick-Release Buckles
Bright Orange Paddle Float
Construction: 200-D PVC-Free Urethane-Coated Body
Reflective Binding Tape and Webbing
Dimensions: 18.5 x 12.5 in.
Your Price:
$34.95
$45.95 $11.00 (24%)
In Stock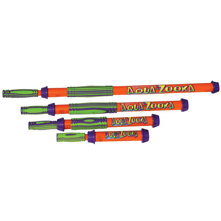 SKU: AHDAZ
High-impact thermoplastics
60 ft. range
Comfortable EVA handle
Various sizes
Starting at:
$6.95
$14.99 $8.04 (54%)
In Stock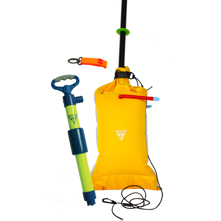 Your Price:
$44.95
$59.95 $15.00 (25%)
In Stock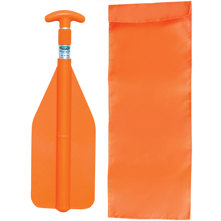 SKU: AHDTP
Lightweight paddles
Orange blades for visible signaling
Compact storage
Aluminum shaft
Hassle-free locking device
Starting at:
$16.95
$21.99 $5.04 (23%)
In Stock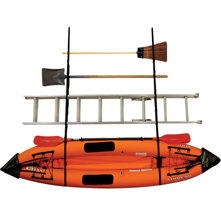 SKU: AHDLR
Great toy organizer
Creates easy access
Saves valuable floor space
Steel hooks security
No tools required
Your Price:
$14.95
$19.99 $5.04 (25%)
In Stock