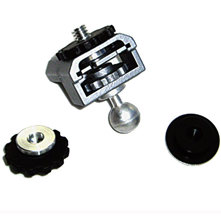 SKU: UCOPDUQRH
Replaces the ball head
Quickly attach cameras, GPS etc.
Includes camera button screw
Adhesive-backed button
Ultraclamp Assembly Products
Your Price:
$10.95
$14.99 $4.04 (27%)
In Stock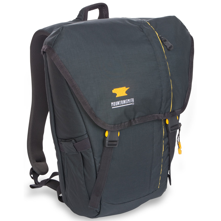 SKU: MTSS
Mesh side pockets
Top-access padded laptop compartment
Daisy chain attachment points
Weather resistant accessory pocket
Top zippered panel accessory compartment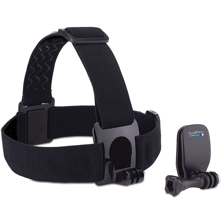 SKU: GOPHSMQ
Compatible with all GoPro cameras
Adjustable Head strap
Ultracompact Quick Clip
Ultracompact and low profile
Thumb Screw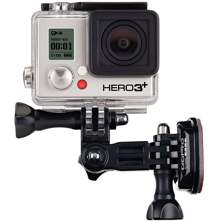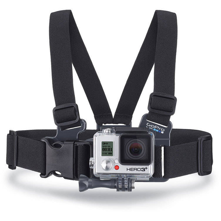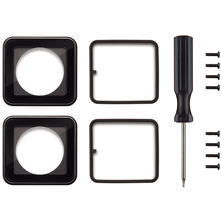 SKU: GOPSR
2 lenses and seals
2 sets of screws
1 screwdriver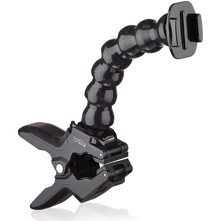 SKU: GOPJF
Clamp 0.25 inch to 2 inches
Optional neck adjusts
Low-profile mounting
Quick release bases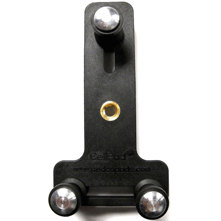 SKU: UCOPDCA
Positions device at optimal viewing angle
Compact and lightweight
Works with any camera tripod
No adhesives or suction cups
Your Price:
$7.95
$9.99 $2.04 (20%)
In Stock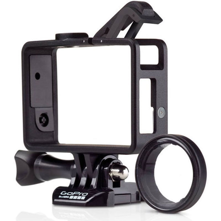 SKU: GOPTF
Minimalist mount
Keeps ports accessible
Includes protective lens
Unimpeded audio capture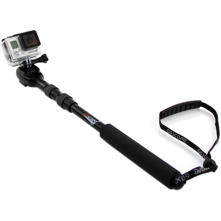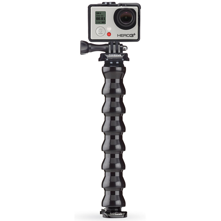 SKU: GOPJG
Camera-angle adjustability
Adjustable camera grip
Achieves a higher perspective
Captures hard-to-reach shots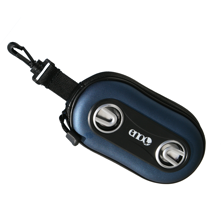 SKU: ENOHFS
Durable molded case
Exceptional output and sound quality
Powered by 2 AA batteries
Weight: 22 oz.
Dimension: (L x W) 7 in. x 4 in.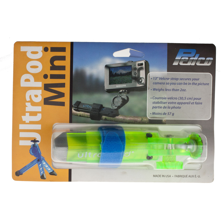 SKU: UCOPDUP
Fits any camera, tripod socket
Unique ball and socket camera mount
Assembly positions camera at any angle
Molded from colored polycarbonate resin
Aluminum threaded components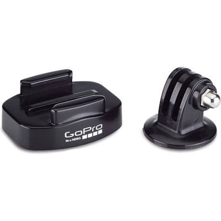 SKU: GOPTPM
Tripod Adapter for GoPro Waterproof Case
Compatible with All GoPro Cameras
Attaches GoPro Camera to Standard Tripod
Thread size: standard, ¼ in.-20tpi 
Warranty: 1 year