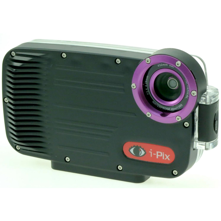 SKU: ITOIP4
Compatible with iPhone 4 & 4S
Glass lens port and baffle for optical image clarity
Shielded from wear, tear, shock and pressure
Integrated universal tripod mount
Lens bezel (M32) for external filters and lenses
Your Price:
$79.00
$99.99 $20.99 (21%)
In Stock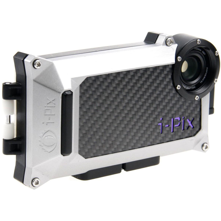 SKU: ITOIP5
Waterproof to 183 ft.
Threaded bezel
Tripod mount, GoPro mount accessory
Free custom app
Glass lens port and baffle
Your Price:
$119.99
$139.95 $19.96 (14%)
In Stock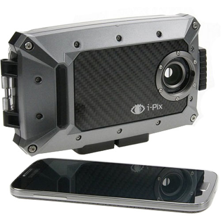 SKU: ITOIPGS4
Glass lens port and baffle 
Zoom and camera mode selection button
Depth Rating: 57 meter
Integrated universal tripod mount
Lens bezel (M32)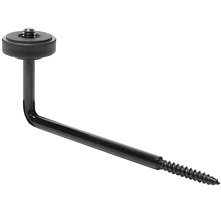 SKU: MLRXTA106
XTC-100, XTC-150 Extreme Camera Compatible
For Hands-Free Filming
Tree Branch or Trunk Thread
Durable Construction
For Hunters and Nature Lovers
Your Price:
$14.95
$19.99 $5.04 (25%)
In Stock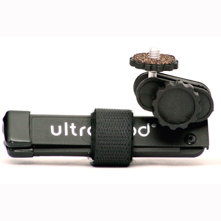 SKU: UCOPDUPBK
Fits any camera, Tripod socket
Unique ball and socket camera mount
Assembly positions camera at any angle
Molded from colored polycarbonate resin
Aluminum threaded components 
Your Price:
$11.95
$14.99 $3.04 (20%)
In Stock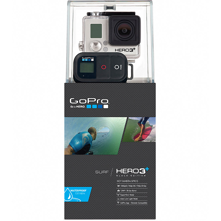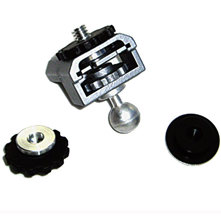 SKU: UCOPDUQRH
Replaces the ball head
Quickly attach cameras, GPS etc.
Includes camera button screw
Adhesive-backed button
Ultraclamp Assembly Products
Your Price:
$10.95
$14.99 $4.04 (27%)
In Stock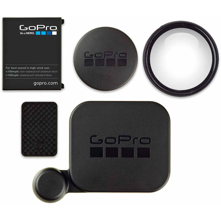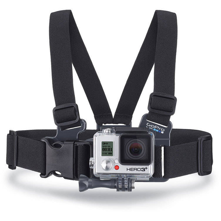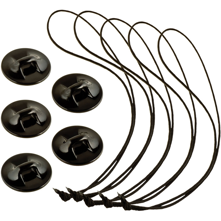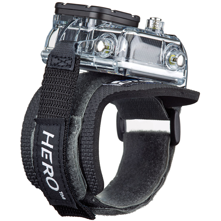 SKU: GOPWHH3
Secures HERO3 Flat-Against-Wrist
Fits-Over Ski Gloves, Winter Jackets
Straps to Gear
Maximum Image Sharpness
Durable Polycarbonate Housing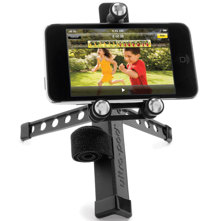 SKU: UCOPDC
Positions at optimal viewing angle
Aluminum threaded components
Removable Velcro "one wrap" strap
No adhesives or suction cups
Your Price:
$15.95
$19.99 $4.04 (20%)
In Stock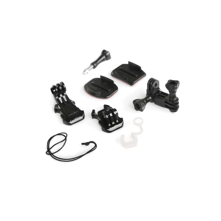 SKU: GOPGB
Industrial Strength Suction Cup
Compatible with GoPro Quick-Release Cameras
Included Short Extension Arm
Ultra-Compact Mounting
Included Long Extension Arm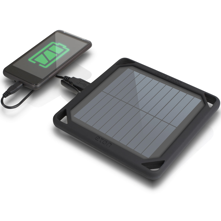 SKU: ETNBSPTC
IPX-4 rating
5000 mAh lithium battery
LED charge indicators
USB output: 2.1A
Dimensions: 3/4 x 6 x 6 in.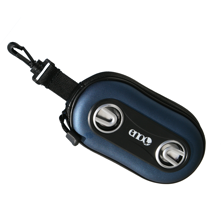 SKU: ENOHFS
Durable molded case
Exceptional output and sound quality
Powered by 2 AA batteries
Weight: 22 oz.
Dimension: (L x W) 7 in. x 4 in.