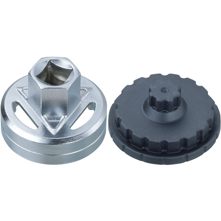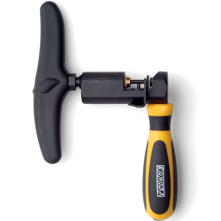 SKU: PDRPC
Heat-Treated Steel
Compatible with Single through 10 Speed Chains
Dual-Density Handles
Your Price:
$34.95
$60.00 $25.05 (42%)
In Stock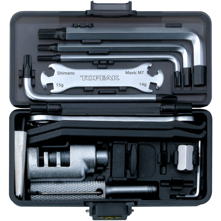 SKU: TPKSGBC
Two-piece cast CrMo chain tool
Integrated chain hook
Chain pins and links compartment
Tire levers
Glueless patches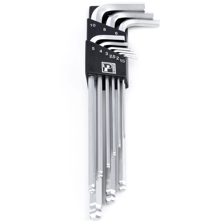 SKU: PDRLH
Extended length wrenches
Nine Piece Hex Wrench Set with Holder
Heat-Treated Steel
Your Price:
$19.95
$35.00 $15.05 (43%)
In Stock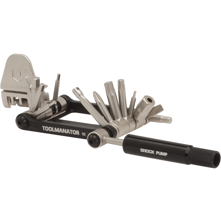 SKU: BKBT16
Schrader valve adjuster
One-piece aluminum frame
Mini shock pump
Torx T25 and T30
Philips #2 screwdriver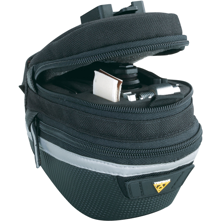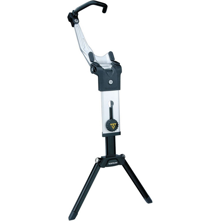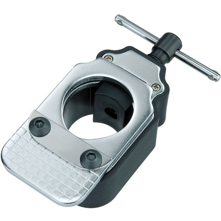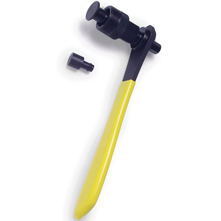 SKU: PDRUC
Heat-Treated Steel
Puller with Ergonomic Handle
Inserts for Splined and Square Taper Cranks
8mm Hex
Precision Tolerances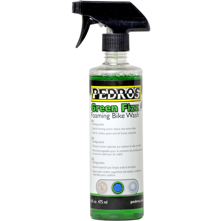 SKU: PDRGF
Biodegradable Solvent-Free Formula
Concentrated Formula
Superior Surfactants and Foaming Action
Starting at:
$5.69
$16.00 $10.31 (64%)
In Stock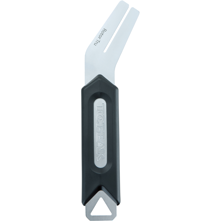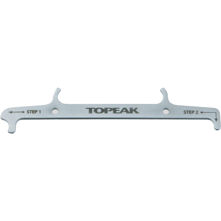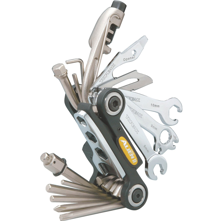 SKU: TPKA2T
26 tools
Dimensions: 3.4 x 1.7 x 1.6 in. 
Engineering-grade plastic body
Nylon carry case included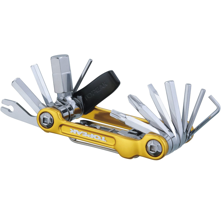 SKU: TPKM2P
20 tools 
Hardened steel tools
Forged Aluminum body
Neoprene bag included 
Dimensions: 3 in. x 1.6 in. x 0.7 in.