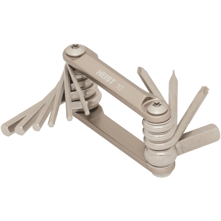 SKU: BKBH10
10-Function Multi-Tool
Aluminum Frame
Chrome Vanadium Tool Bits
Hex Keys
Torx T25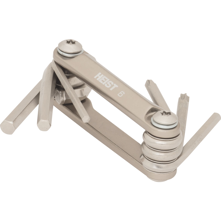 SKU: BKBH6
6-Function Multi-Tool
Aluminum Frame
Chrome Vanadium Tool Bits
Hex Keys
Torx T25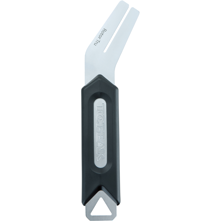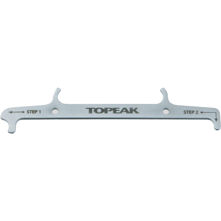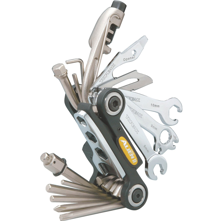 SKU: TPKA2T
26 tools
Dimensions: 3.4 x 1.7 x 1.6 in. 
Engineering-grade plastic body
Nylon carry case included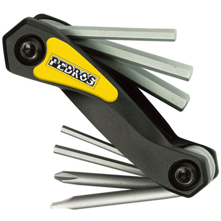 SKU: PDRFH
120g Seven Function Multi-Tool
Folding Hex Set with Screwdrivers
Long Lasting Heat-Treated Tool Steel
Ergonomic Composite Handle
Your Price:
$7.95
$13.00 $5.05 (39%)
In Stock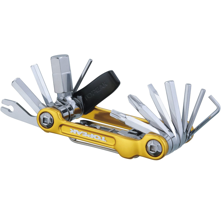 SKU: TPKM2P
20 tools 
Hardened steel tools
Forged Aluminum body
Neoprene bag included 
Dimensions: 3 in. x 1.6 in. x 0.7 in.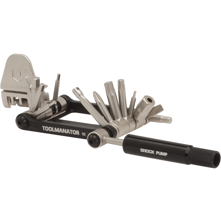 SKU: BKBT16
Schrader valve adjuster
One-piece aluminum frame
Mini shock pump
Torx T25 and T30
Philips #2 screwdriver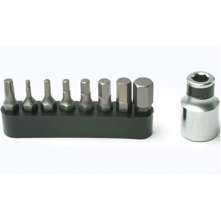 SKU: PDRHB
Hex Bit Set for Pedro's Torque Wrenches
Heat-Treated Steel
Most Common Sized Hex Bits
Your Price:
$8.49
$15.00 $6.51 (43%)
In Stock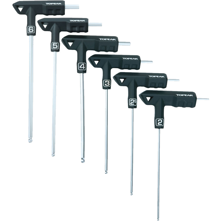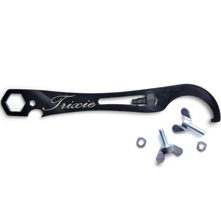 SKU: PDRTM
8-Function Fixed Gear Multi-Tool
5mm Thick Heat-Treated Tool Steel
7.4" Length and Ergonomic Shape
Bottle Cage Mount
Lifetime Manufacturer's Warranty
Your Price:
$16.99
$30.00 $13.01 (43%)
In Stock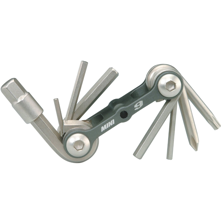 SKU: TPKM9T
9 tools
Extruded Aluminium body
Hardened steel tools
Bag material: Neoprene
Dimensions: 2.6 x 1.2 x 0.8 in.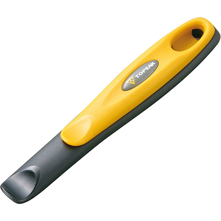 SKU: TPKSL1
Two tools
Ergonomic shape
Material: Engineering-grade plastic
Dimensions: 5.9 in. x 1 in. x 0.6 in.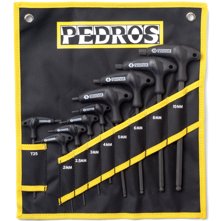 SKU: PDRPT
Heat-Treated Steel
Proprietary Groove Tip
9-Piece Metric Hex Wrench Set