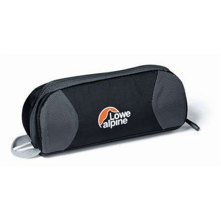 SKU: LAPTSS
Volume: 30 cu in.
Weight: 2.82 oz.
Fabrics: EMB210 / 450HDP
Weight with packaging  0.15 lbs.
Your Price:
$15.95
$20.00 $4.05 (20%)
Out of Stock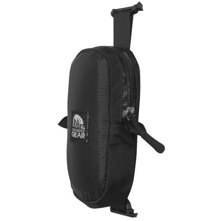 SKU: GGRSSP
Weight 1.2 oz.
Dimensions 6.25 inch x 3.25 inch x 1.5 inch
Ultralight 70-denier ripstop
Hybrid sil-nylon Cordura
210-denier nylon Cordura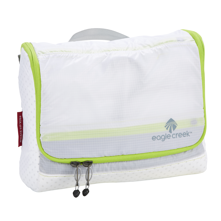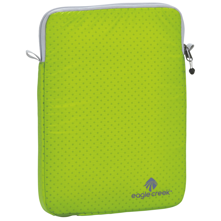 SKU: EGCPSL
Compatibility with 13 in. devices
Perforated EVA foam 
Power Port
Vertically oriented design
Lifetime warranty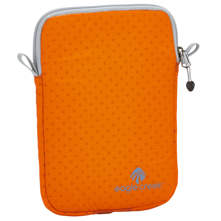 SKU: EGCPSM
Perforated EVA foam
Power port 
Counter pull zippers
Fabric: 30D Silnylon ripstop
?Dimensions: 5.75 x 8.25 x 0.5 in.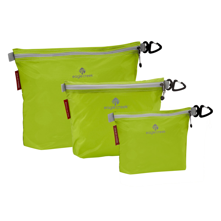 SKU: EGCPSSS
Ultra lightweight Silnylon Rip-stop
Carry clip
Weather-resistant
Anti-staining properties
Translucent construction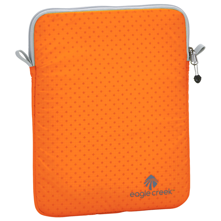 SKU: EGCPST
Silnylon ripstop fabric
Weight: 1 oz.
Perforated EVA foam
Counter pull zippers
Power Port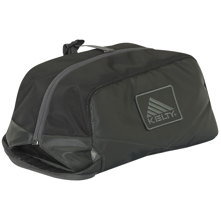 SKU: KLTHDK
Multi-Compartments
Depp Kit
Mess-Proof
Elastic Loops
Your Price:
$28.95
$42.95 $14.00 (33%)
In Stock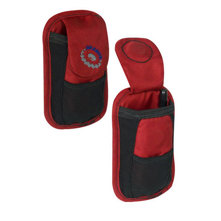 SKU: GGRSJ
Magnetic closure
Stretch mesh fit
Stretch mesh headphone socket
Colours Assorted
Small Snap Jacket Weighs 1.1 oz
Starting at:
$7.99
$13.95 $5.96 (43%)
In Stock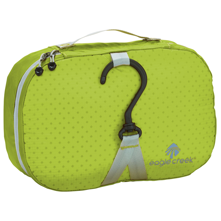 SKU: EGCPSW
Two-way zippered access
Three interior zippered compartments
Non-slip hook stow-away swivel
Silnylon ripstop
Convenient carry handle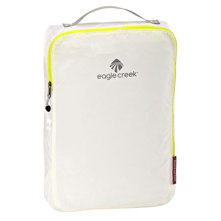 SKU: EGCPISCB
Ultra lightweight silnylon ripstop
Weather-resistant and anti-staining properties
Quick-grab handle
SKU: NFCBCRK
Hook closure
Internal zippered and sleeve pockets
Capacity: 375 cu. in
Weight: 9.1 oz
Starting at:
$24.95
$39.00 $14.05 (36%)
In Stock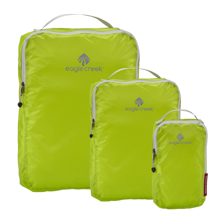 SKU: EGCPISCS
Ultra lightweight Silnylon Rip-stop
Quick-grab handle
Water-resistant
Ultra-light-weight
Translucent construction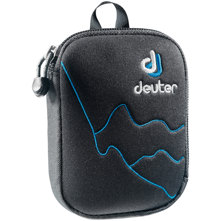 SKU: DTRCC2
Padded zipped main compartment
Inner pocket
Neoprene materials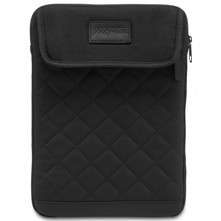 SKU: JNSSLT
Durable Construction
Premium Cotton Material
Fits Both Laptops and Tablets