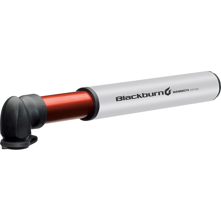 SKU: BKBM2
Switchable volume/pressure modes
Adapts to Presta, Schrader valve
Rebuildable internals
Includes cage mount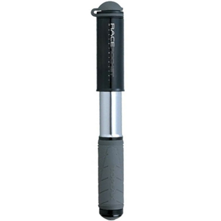 SKU: TPKRR
CNC Aluminum Barrel
Aluminum Handle
8 Bar Capacity
Small compact size
Extendable Hose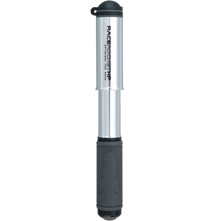 SKU: TPKRRH
Weight: 2.89 oz.
Aluminum handle
SmartHead ThreadLock with Integrated Dust Cap
Side mount bracket
Capacity: 160 psi. / 11 bar.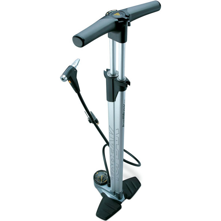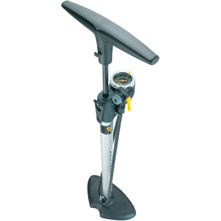 SKU: TPKJSF
SmartHead automatic pump head
Aluminum construction barrel
Pressure release button
Handle lock
Top mount gauge with pressure indicator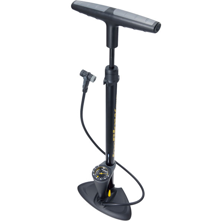 SKU: TPKJMHF
Twinhead feature
Painted steel barrel
Middle mount analog gage
Padded handle
Dimensions: 5 x 9.4 x 26.6 in.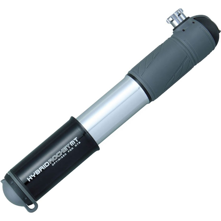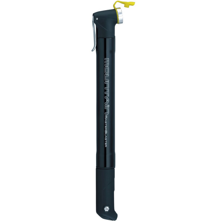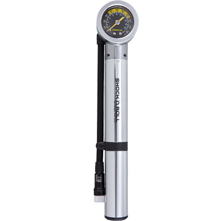 SKU: TPKSNR
SmartHead ThreadLock feature
CNC Aluminum barrel and handle
Analog gage
Air-release button
Two-stage pressure selector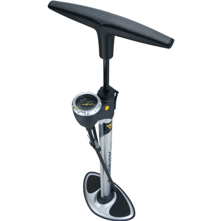 SKU: TPKJTF
SmartHead feature
Satin Aluminum barrel
Rubber foot pads at the base
Hose dock 
Handle Lock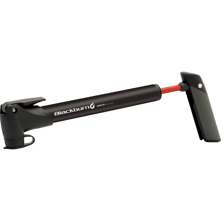 SKU: BKBAA
Dual stroke design
Rebuildable internals
Lightweight aluminum barrel
Ergonomic folding t-handle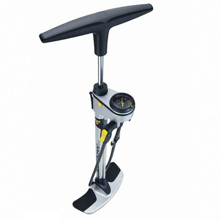 SKU: TPKJPF
SmartHead feature
Polished Aluminum barrel
Top mount, analog gage
Padded handle
HandleLock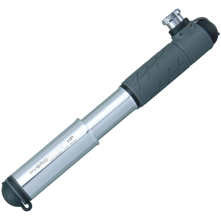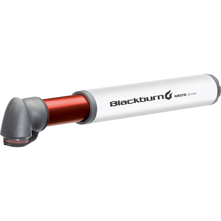 SKU: BKBA2
Aluminum barrel and shaft
Presta-specific head
Rebuildable internals
Includes cage mount
160psi max pressure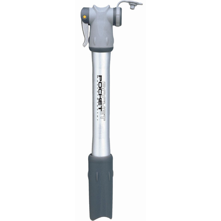 SKU: TPKPR
Various valves
Integrated dust cap
Aluminum thumb cap
Plastic handle