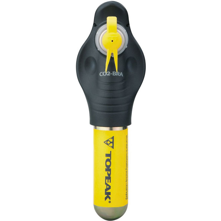 SKU: TPKCBI
Pocket sized
Ergonomic handle
Flip up thumb lever
Integrated pressure indicator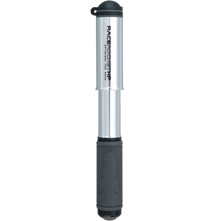 SKU: TPKRRH
Weight: 2.89 oz.
Aluminum handle
SmartHead ThreadLock with Integrated Dust Cap
Side mount bracket
Capacity: 160 psi. / 11 bar.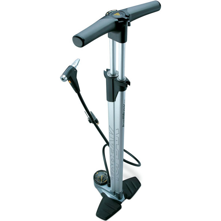 SKU: TPKJA
Presta and Schrader valves
Top mounted 3-stage selector
Padded handle adds comfort
Hose dock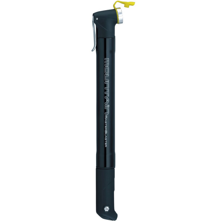 SKU: TPKMMP
T-handle
Integrated dust cap
Thumb-lock lever
Oversized barrel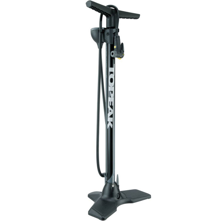 SKU: TPKJRBK
Presta, Schrader, Dunlop
Chronograph inspired gauge
Air release button
Wide tri foot plastic base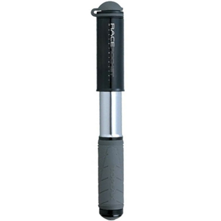 SKU: TPKRR
CNC Aluminum Barrel
Aluminum Handle
8 Bar Capacity
Small compact size
Extendable Hose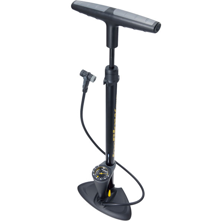 SKU: TPKJMHF
Twinhead feature
Painted steel barrel
Middle mount analog gage
Padded handle
Dimensions: 5 x 9.4 x 26.6 in.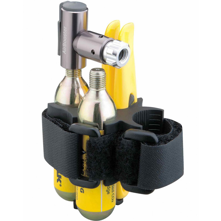 SKU: TPKAB
Air booster CO2 inflator
Two tire levers
Two CO2 cartridges
Mounting module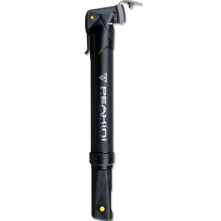 SKU: TPKP2
Various valve heads
Integrated Dust Cap
Plastic barrel
Plastic thumb guard
90 psi capacity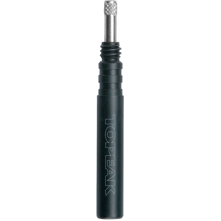 SKU: TPKPV
Machined aircraft aluminum
Rubber seal
For hard to reach valve stems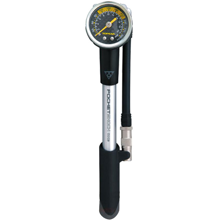 SKU: TPKPSD
Pressure-Rite shock valve head
Analog gauge
Aluminum barrel
Air-release button
300 psi capacity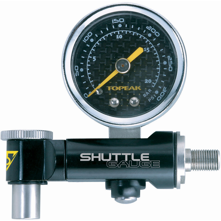 SKU: TPKSA
Reads to 300 psi
Internal check valve
Air release button
Hard shell case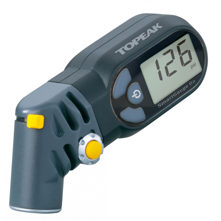 SKU: TPKDSG
Works with Presta, Schrader valves
Reads up to 250 PSI
Air release button to fine tune
Head swivels 180 degrees
Large display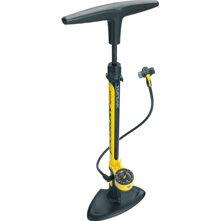 SKU: TPKJS2F
Steel barrel and base
160 psi gage
Twin headed hose
Alloy thumb-lock lever
Ball and air-bladder connectors