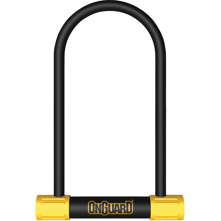 SKU: ONGBLS
4-braided steel cable
Security rating: 65
X4P technology
Five laser-cut keys
Micro-light key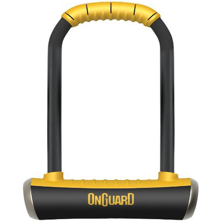 SKU: ONGPST
X4P locking mechanism
TriRadius steel shackle
Snap-Lock mounting bracket
Five laser-cut keys
Dimensions: 4.53 X 9.06 in.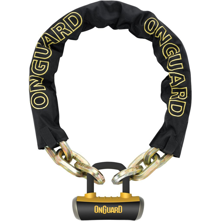 SKU: ONGBC4P
3.5 in. titanium-reinforced chain with U-lock
Five laser cut keys
One micro-light key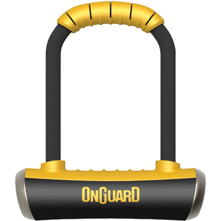 SKU: ONGPMD
 X4P locking mechanism
Mini crossbar with medium shackle length 
Five laser-cut keys
Snap-lock mounting bracket
Micro-light facility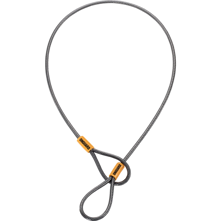 SKU: ONGALC55
Vinyl-coated steel cable
Velcro strap included
SBC technology
Security rating: 20
Dimensions: 1.74 ft. x 0.02 ft.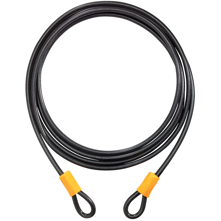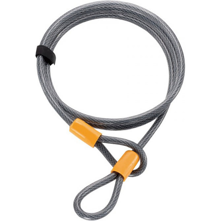 SKU: ONGALC21
Vinyl-coated steel cable
Swedged loops
Velcro strap included
Security rating: 30
SBC technology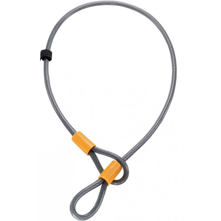 SKU: ONGALC11
SBC technology
Dimensions: 3.9 ft. x 0.03 ft.
Vinyl-coated steel cable
Velcro strap included
Security rating: 30