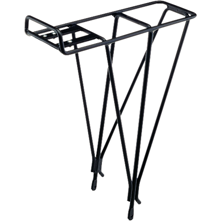 SKU: BKBEX1E
Weight (with packaging): 1.5 pounds
Carrying Capacity:  40 lbs / 18.2kg
Three Strut Design
9 mm Gauge Aircraft-grade Aluminum Rod
26ƒ and 700c Frame/Tires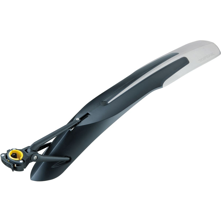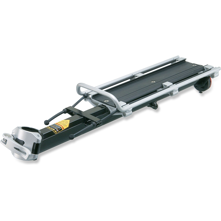 SKU: TPKMBR
MTX QuickTrack system
RedLite and Tail light mounts
Weight capacity: up to 20 lbs.
Safety reflector included
Material: Aluminum Beam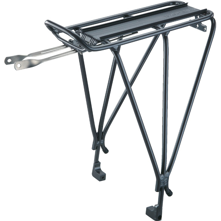 SKU: TPKE29D
Attachment type: Braze-on 
Material: 6061 T-6 Aluminum
RedLite mount
Tail light mount
Dimensions: 16.5 x 9.3 x 16.3 in.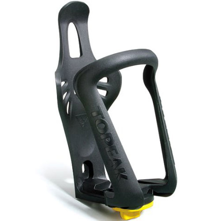 SKU: TPKMEACBK
Engineering Grade Plastic materials
Fits 51 mm. - 73 mm.
Weighs 1.83 oz. 
Adjust to different bottles
New Shape and design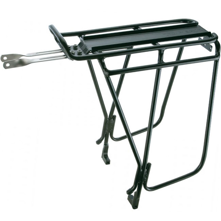 SKU: TPKSTSBD
Material: 6061 T-6 hollow Aluminum
MTX QuickTrack system
Integrated side bar
Tail light mount
Maximum weight capacity: 55 lbs.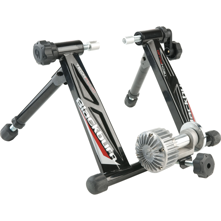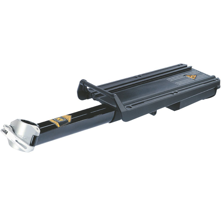 SKU: TPKMBRE
QR mechanism
Weight capacity: 15 lbs. 
Safety reflector included
Material: Aluminum Beam
Dimensions: 20 x 5 x 3.3 in.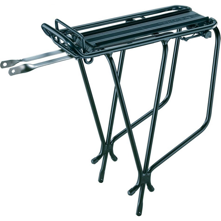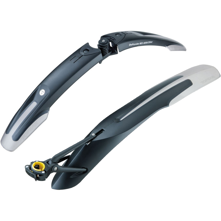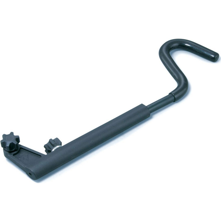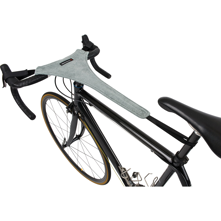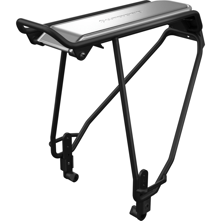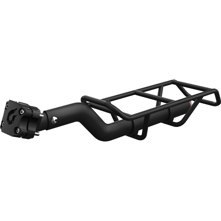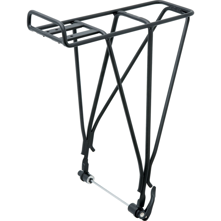 SKU: BKBEX1ED
Low mounting points
Three-strut design
QR skewer included
12 mm gage aircraft-grade aluminum rod
Compatibility with Copilot child seats