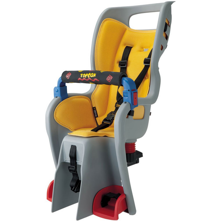 SKU: TPKBW
A wrap-around seat body
6-point harness system
Innovative suspension
Integrated roll bar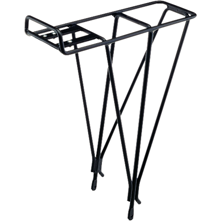 SKU: BKBEX1E
Weight (with packaging): 1.5 pounds
Carrying Capacity:  40 lbs / 18.2kg
Three Strut Design
9 mm Gauge Aircraft-grade Aluminum Rod
26ƒ and 700c Frame/Tires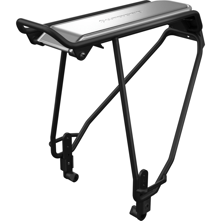 SKU: BKBIR
Works with panniers and trunk bags
Mounts with 26", 27.5", or 29"wheels
Light and reflector mounting loop
6061 aluminum tubing
45 pound carrying capacity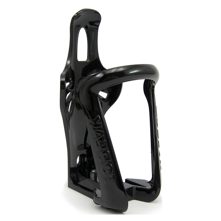 SKU: TPKCMCBK
Engineering Grade Plastic
Fits Standard Water Bottle
Light weight and durable
Dimensions: 2.9 in. x 3.3 in. x 6 in.
Weight 1.69 oz.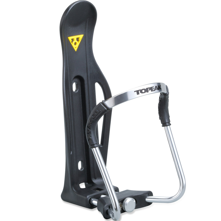 SKU: TPKM2AC
Material: Aluminum/ engineering-grade plastic
Push-button-and-slide cage
Rubber cage pads
Compatibility with different water-bottle diameters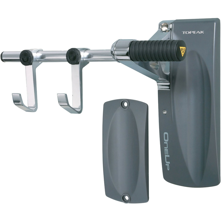 SKU: TPKOBH
Molded rubber bar and wheel pad
One bike mounts and 2 hooks
Aluminum and Plastic materials
Maximum tire width 2.35 in.
Maximum weight capacity 35 lbs.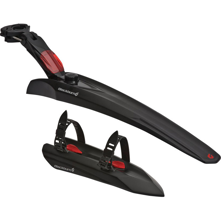 SKU: BKBDMFC
Two-way adjustable rear fender
Micro-angle adjustment
Aluminium Quickclamp
Rubber frame pad
Compatibility with 20 mm.-50 mm. downtubes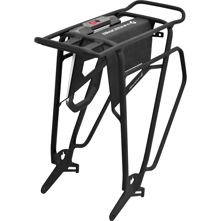 SKU: BKBTU
Adjustable lock mount
6061 aluminum rod
High and low mounting points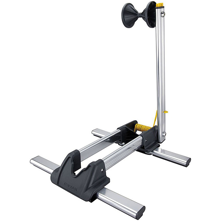 SKU: TPKLBSSL
Material: Aluminum / plastic
Spring-loaded arm
Color: silver
Foldable design
Weight capacity: 44 lbs.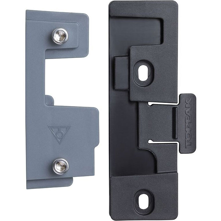 SKU: TPKQBCM
Low-profile design
One-touch button release
Dimensions: 4.3 x 1.7 x 3.7 in.
Engineering-grade plastic material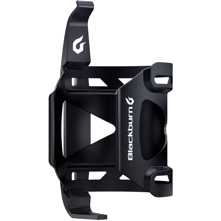 SKU: BKBS
90 degree rotating cage
For both left handers and right handers
Made from alloy, polycarbonate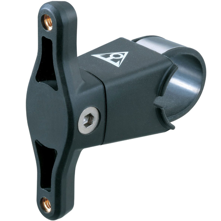 SKU: TPKBCM
Fits 22-38 mm. (shims included)
Engineering Grade Plastic and Steel
Mounts Handlebar and Seat Post
Weigh: 1.58 oz.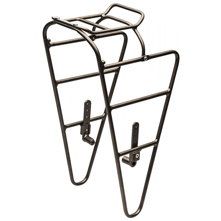 SKU: BKBOF
Removable top rack
Works with suspension forks
Low and high pannier mounts
6061 aluminum tubing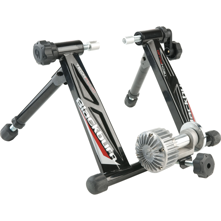 SKU: BKBTF
Advanced fluid resistance
Steel frame with adjustable height
Fast crank mounting system
Frame stiffness and stability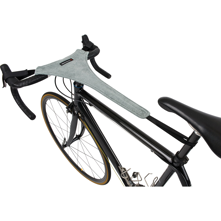 SKU: BKBSN
Fits most Road and Mountain bikes
Protects bike and floor from sweat