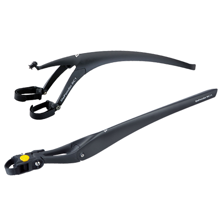 SKU: TPKDRFS
Material: injected plastic
QR seatpost attachment
Adjustable strap system
Center bolt clip
DuaLink angle adjustment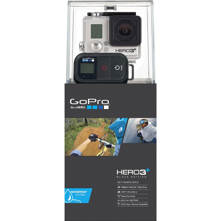 SKU: GOP3PBA
Versatile shooting
More detail in bright areas
Wi-Fi facility
Light and small
Inside reduced fogging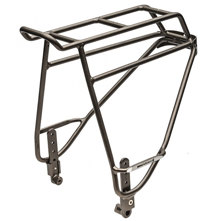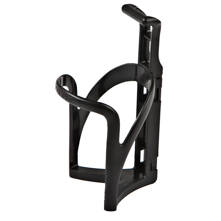 SKU: CTEBBC
Injection-mold formed Polycarbonate
Weight: 1 oz.
Color: black
Impact resistant
Lightweight
Your Price:
$4.89
$6.00 $1.11 (18%)
In Stock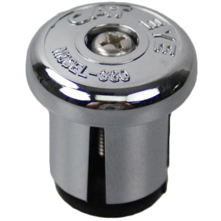 Your Price:
$1.99
$2.29 Exp. $0.30 (13%)
In Stock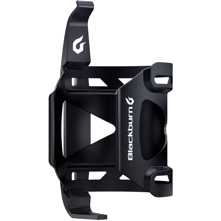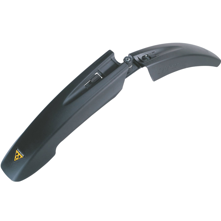 SKU: TPKDFXF
Quick release design
Injected high impact resistant plastic
Wide profile and maximum coverage
Highly Polished Underside
Weight: 6.33 oz.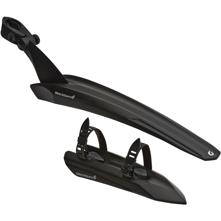 SKU: BKBSFC
Adjustable, angle seat-post mounted rear fender
Compatibility with 22.2-34.9 mm. seat-posts
Tool-free installation
Rubber frame pad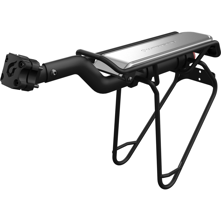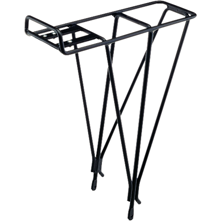 SKU: BKBEX1E
Weight (with packaging): 1.5 pounds
Carrying Capacity:  40 lbs / 18.2kg
Three Strut Design
9 mm Gauge Aircraft-grade Aluminum Rod
26ƒ and 700c Frame/Tires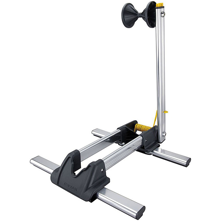 SKU: TPKLBSSL
Material: Aluminum / plastic
Spring-loaded arm
Color: silver
Foldable design
Weight capacity: 44 lbs.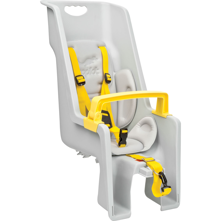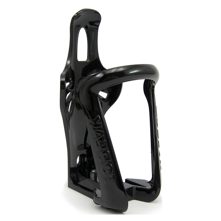 SKU: TPKCMCBK
Engineering Grade Plastic
Fits Standard Water Bottle
Light weight and durable
Dimensions: 2.9 in. x 3.3 in. x 6 in.
Weight 1.69 oz.