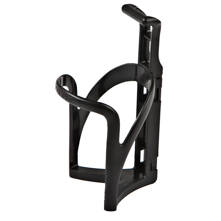 SKU: CTEBBC
Injection-mold formed Polycarbonate
Weight: 1 oz.
Color: black
Impact resistant
Lightweight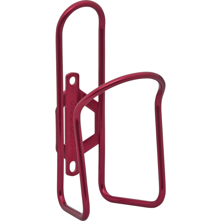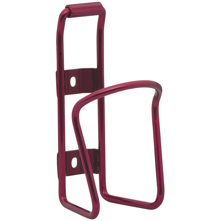 SKU: BKBMB
Extra-beefy over-sized aluminum design
Weight: 68 Grams
Knurled lip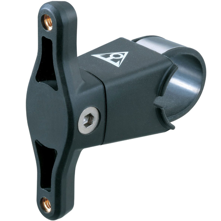 SKU: TPKBCM
Fits 22-38 mm. (shims included)
Engineering Grade Plastic and Steel
Mounts Handlebar and Seat Post
Weigh: 1.58 oz.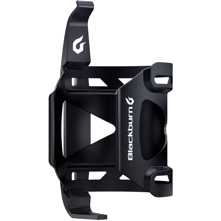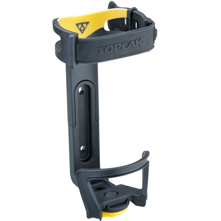 SKU: TPKMJAC
Engineering-grade plastic/ rubber material
Composite frame
Adjustment knob
Dimensions: 3.7 x 3.5 x 7.6-8.3 in.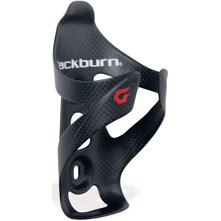 SKU: BKBCCC
100% carbon fiber construction
Flared mouth
Unique reinforcing side ribs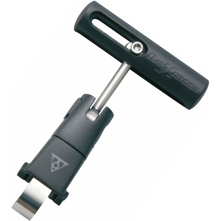 SKU: TPKBX
Multifunctional features
Resistant Plastic and steel materials
Light weight 4.08 oz. 
Ideal for mp3 players, cameras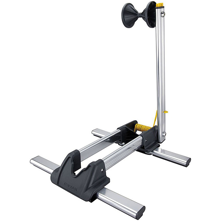 SKU: TPKLBSSL
Material: Aluminum / plastic
Spring-loaded arm
Color: silver
Foldable design
Weight capacity: 44 lbs.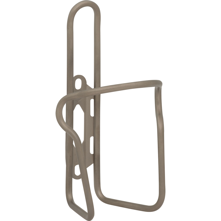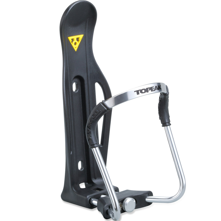 SKU: TPKM2AC
Material: Aluminum/ engineering-grade plastic
Push-button-and-slide cage
Rubber cage pads
Compatibility with different water-bottle diameters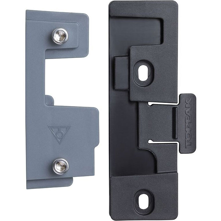 SKU: TPKQBCM
Low-profile design
One-touch button release
Dimensions: 4.3 x 1.7 x 3.7 in.
Engineering-grade plastic material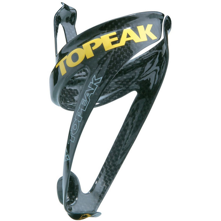 SKU: BKBSR
Polycarbonate construction
Durable and lightweight
Sleek styling 
Aerodynamic
Snug design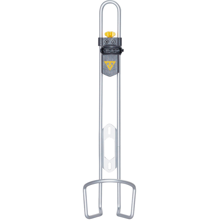 SKU: TPKMXAC
Aluminum/ engineering-grade plastic material
Height-adjustable design
Rubber strap
Dimensions: 4.2 x 3.6 x 14.9 in.