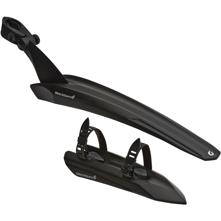 SKU: BKBSFC
Adjustable, angle seat-post mounted rear fender
Compatibility with 22.2-34.9 mm. seat-posts
Tool-free installation
Rubber frame pad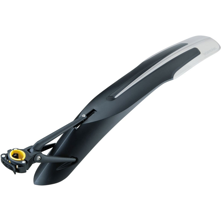 SKU: TPKDX
Mud and spray protection
Built for 27.5 inch bikes
Fender angle adjustment
Quick release clamp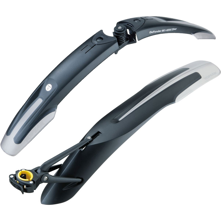 SKU: TPKMXF
Fits MTB 27.5 inch tires
19.6 to 26 mm, 27.7 to 35 mm steerer tube
Flexible material for durability
25.4 to 34.9 mm seat posts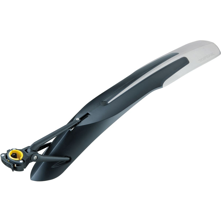 SKU: TPKMXR
Fits MTB 29 inch by 2.5 inch tires
Fits 25.4mm to 34.9mm seat post
Lightweight and durable
Independent angle, tilt adjustments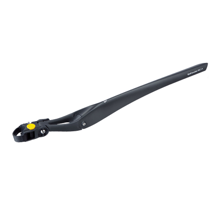 SKU: TPKDRF
QR Seatpost Attachment
Material: Injected plastic
DuaLink adjustment
Polished underside
Dimensions: 22 x 2.3 x 1.5 in.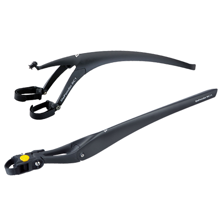 SKU: TPKDRFS
Material: injected plastic
QR seatpost attachment
Adjustable strap system
Center bolt clip
DuaLink angle adjustment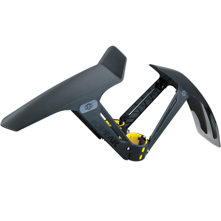 SKU: TPKDF
Lightweight front fender
Attaches to suspension fork lowers
Excellent mud and spray protection
Disengages if large obstruction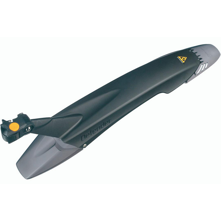 SKU: TPKDRXF
QR Seat Tube Attachment
Material: Two Tone Injected plastic
Polished underside
Locking pivots
Dimensions: 22 x 4 x 6 in.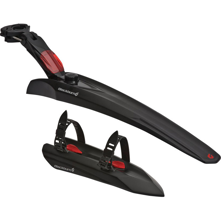 SKU: BKBDMFC
Two-way adjustable rear fender
Micro-angle adjustment
Aluminium Quickclamp
Rubber frame pad
Compatibility with 20 mm.-50 mm. downtubes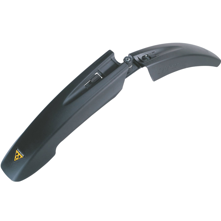 SKU: TPKDFXF
Quick release design
Injected high impact resistant plastic
Wide profile and maximum coverage
Highly Polished Underside
Weight: 6.33 oz.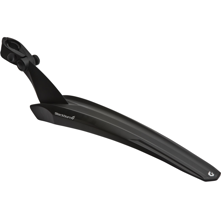 SKU: BKBSBFR
Tool-free installation
Adjustable angle seat post mounted design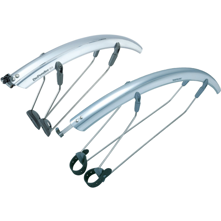 SKU: TPKDR
Protection from water, road spray
Polycarbonate, stainless steel struts
Quick release mounting
Optimize strut alignment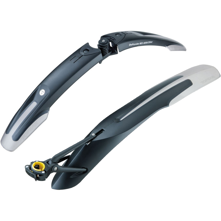 SKU: TPKMX
Fits MTB 29 inch tires
19.6 to 26 mm, 27.7 to 35 mm steerer tube
Flexible material for durability
25.4 to 34.9 mm seat posts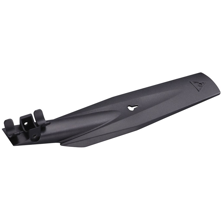 SKU: TPKMDF
Injection-molded, engineering-grade plastic
Clip-on design
Dimensions: 12.2 x 3 x 2 in.