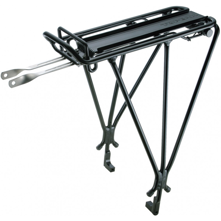 SKU: TPKETSD
Material: 6061 T-6 Aluminum
MTX QuickTrack system
Weight capacity: up to 55 lbs.
RedLite mount
Attachment type: Braze-on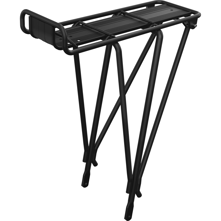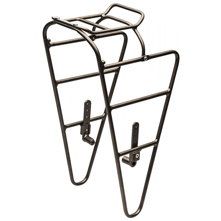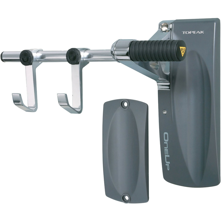 SKU: TPKOBH
Molded rubber bar and wheel pad
One bike mounts and 2 hooks
Aluminum and Plastic materials
Maximum tire width 2.35 in.
Maximum weight capacity 35 lbs.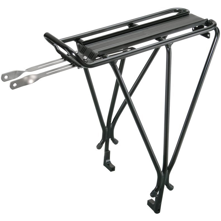 SKU: TPKETRD
Attachment type: ?Braze-on
MTX QuickTrack system
RedLite and Tail light mounts
Material: 6061 T-6 hollow Aluminum
Dimensions: 13.6 x 9.3 x 16.1 in.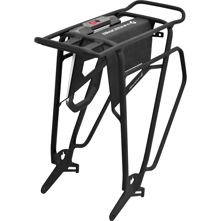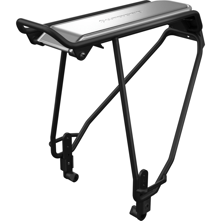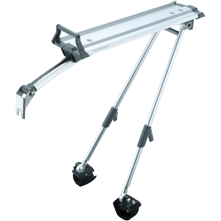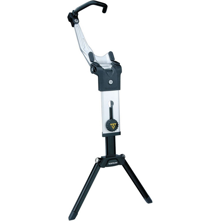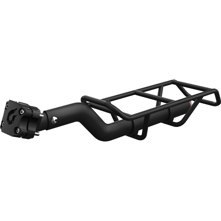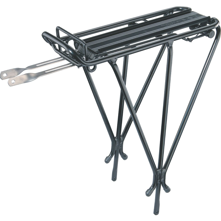 SKU: TPKETS
Material: 6061 T-6 hollow Aluminum
Attachment type: Braze-on
MTX QuickTrack system 
Spring clip
RedLite and Tail light mounts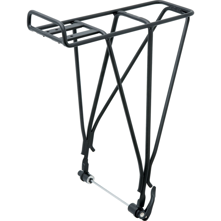 SKU: BKBEX1ED
Low mounting points
Three-strut design
QR skewer included
12 mm gage aircraft-grade aluminum rod
Compatibility with Copilot child seats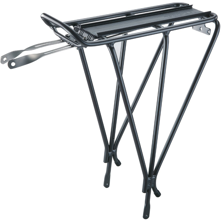 SKU: TPKE29
Includes all mounting hardware
MTX QuickTrack compatible
Precision welding at critical support points
RedLite Mount
Tail Light Mount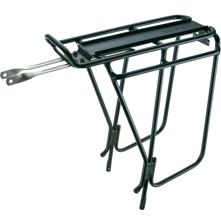 SKU: TPKSTSB
Material: 6061 T-6 hollow Aluminum
Maximum weight capacity: 55 lbs.
MTX QuickTrack system
Braze-on type attachment
Integrated side bar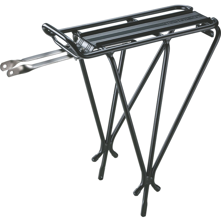 SKU: TPKETR
MTX Quick Track System
T-6 Hollow Aluminum
RedLite Mount
Tail Light Mount
Integrated top fender