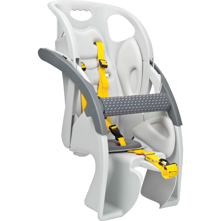 SKU: BKBLC
Plush gel padding
Three point harness
Quick release mounting system
Aluminum rack included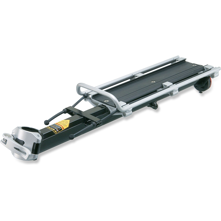 SKU: TPKMBR
MTX QuickTrack system
RedLite and Tail light mounts
Weight capacity: up to 20 lbs.
Safety reflector included
Material: Aluminum Beam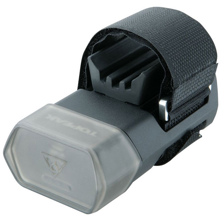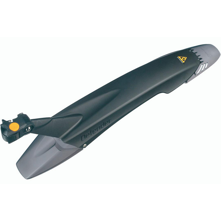 SKU: TPKDRXF
QR Seat Tube Attachment
Material: Two Tone Injected plastic
Polished underside
Locking pivots
Dimensions: 22 x 4 x 6 in.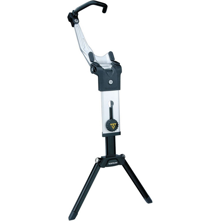 SKU: TPKFS
Portable tune up stand
Folds up into its own storage bag
Great for keeping in the car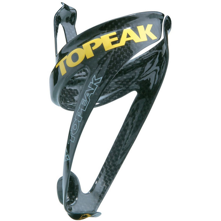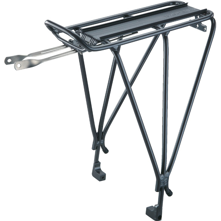 SKU: TPKE29D
Attachment type: Braze-on 
Material: 6061 T-6 Aluminum
RedLite mount
Tail light mount
Dimensions: 16.5 x 9.3 x 16.3 in.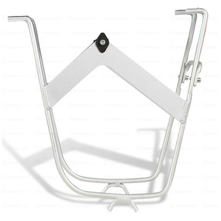 SKU: TPKDS
Aluminum side frames
Use with MTX BeamRack Series
Great durability and stability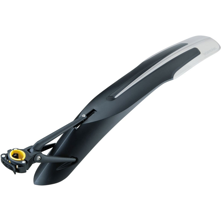 SKU: TPKDX
Mud and spray protection
Built for 27.5 inch bikes
Fender angle adjustment
Quick release clamp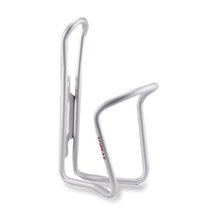 SKU: TPKASC
Material: Tubular Aluminum
Dimensions: 3.3 x 3.1 x 5.8 in.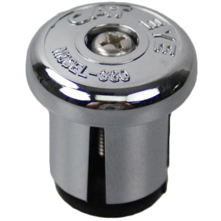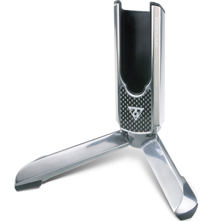 SKU: TPKFSBS
Foldable design
Weight capacity: up to 30.9 lbs.
Material: polished Aluminum and polymer
Carry bag included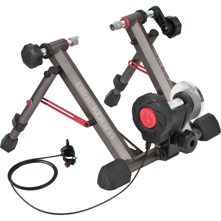 SKU: BKBTM
Quiet smooth magnetic resistance
Wide range resistance curve
Aluminum frame
Fully adjustable legs, feet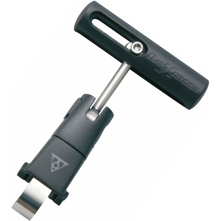 SKU: TPKBX
Multifunctional features
Resistant Plastic and steel materials
Light weight 4.08 oz. 
Ideal for mp3 players, cameras