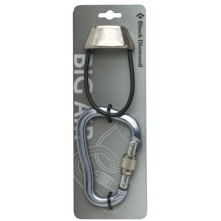 SKU: BKDBGAP
Weight: 5.1 ounces
Weight (with Packaging): 0.5 pounds
ATC Belay/Rappel Device
RockLock Screwgate Carabiner
Ice Climbing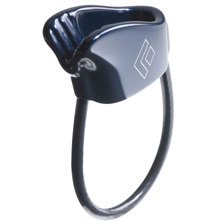 SKU: BKDASBR
Lightweight
Single-rope version of ATC-XP
Hot-forged construction
For ropes 7.7 mm. to 11 mm.
Durable cable that holds its shape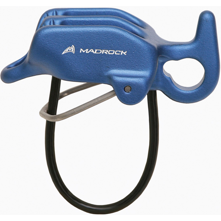 SKU: MDRABD
Weight: 3.5 oz. 
Aircraft aluminum body
Unique removable spring
Ergonomic fin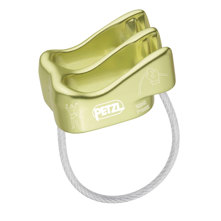 SKU: PZLV
Asymmetrical, V-shaped grooves
Compatibility with all ropes
Material: 6082 Aluminium
ARC technology
Weight with packaging: 0.2 lbs.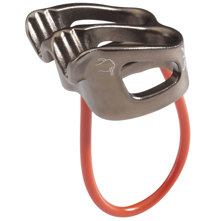 SKU: BKDAXBR
Lightweight
High-friction mode
Machined windows
Hot-forged construction
For ropes 7.7 mm. to 11 mm.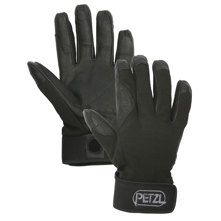 SKU: PZLCGL
Ergonomic cut for high dexterity
Made of high quality goat skin
Durable double layer of leather at high wear areas
Back made of breathable stretch nylon
Low profile neoprene cuffs with Velcro closure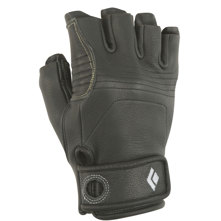 SKU: BKDGST
Goat leather
Reinforced leather palm and knuckle patches
Kevlar stitching
Reliable Velcro hook and loop
Starting at:
$19.95
$28.95 $9.00 (31%)
In Stock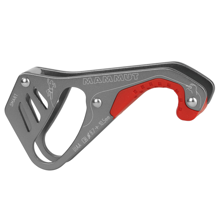 SKU: MMTSN
Smart belay
Crag Smart HMS carabiner
Locks at extremely low force
works on 8.9 mm. to 10.5 mm. rope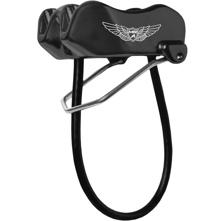 SKU: MDRWBD
Dynamic Spring
Innovative Design
Intelligent Lock Mechanism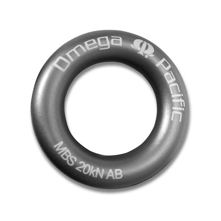 SKU: OMPARR
Aluminum
Lightweight
Solid seamless
Rope pulls free from anchor
Works with slings or chain anchors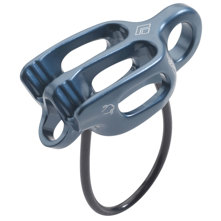 SKU: BKDAGBR
Multiple friction modes
Machined windows through device
Guide mode for one or two climbers
Auto-block release hole enlarged
Hot-forged construction with durable cable holds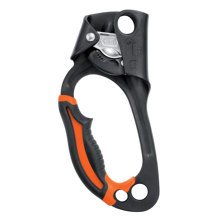 SKU: PZLAS
Molded grip 
Mono-frame construction 
Multiple attachment points 
Anodized frames 
Safety catch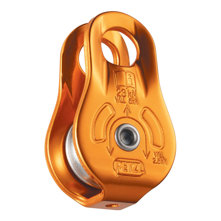 SKU: PZLFX
Lightweight, compact pulley
Designed for hauling systems and deviations
Fixed side plates allow quick installation
Sheave mounted on self-lubricating bushings
Working load: 5 kN (2.5 kN on one rope end)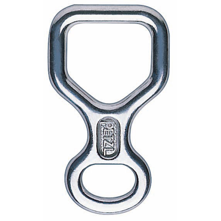 SKU: PZLHU
For descending on single or double ropes.
Square shape
High strength forged aluminum
Small hole
For use on ropes between 8 and 13 mm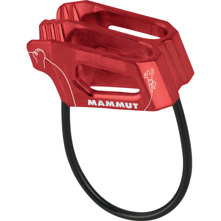 SKU: MMTEL
Compatibility with 7.5-10.5 mm diameter ropes
V-shaped grooves
Weight: 2 oz.
Your Price:
$15.95
$16.95 $1.00 (6%)
In Stock