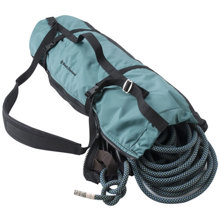 SKU: BKDSSRB
Full-zip and drawcord closure
Courier-style shoulder strap
Compression straps
Volume: 30 L, 1,831 cu. in.
Tarp dimensions: 4 ft. x 5 ft.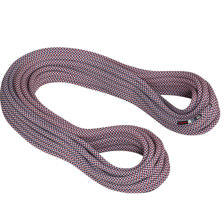 SKU: MMTEC98
9.8 mm Diameter
Low Impact Force Rating
Lightweight and Supple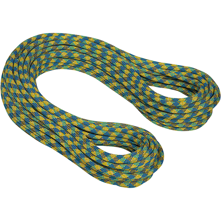 SKU: MMTRR92
Specialist's rope and Best handling properties
Small diameter for a single rope
Friction properties on the rock (PTFE coating)
Recommended for parties of three
Coating: SuperDry and Sheath Proportion : 36%
Starting at:
$184.95
$239.95 $55.00 (23%)
In Stock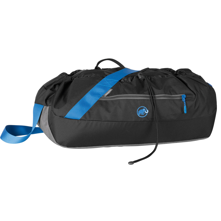 SKU: MMTTRB
Zippered Pocket
Padded Shoulder Strap
Large, Rugged Mat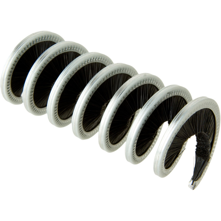 SKU: BALRB
Brush adjusts to any rope diameter
Twist brush onto rope
Use under water to clean rope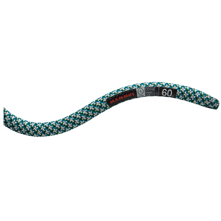 SKU: MMTEC9B
9.88 mm Diameter
Lightweight and Supple
Low Impact Force Rating
Compact Rope Bag
Shoulder Strap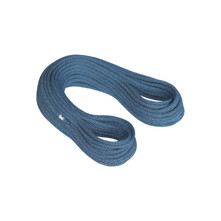 SKU: MMTRA105BL
8-9 UIAA falls
Sheat slippage
Impact force in kN: 9,5
Elongation with 80kg per cent: 6,8
Elongation at 1st drop (fall): 31
Your Price:
$129.95
$159.95 $30.00 (19%)
Out of Stock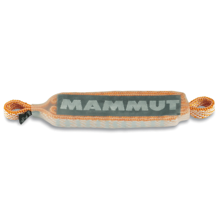 SKU: MMTSA16
Color: yellow
Dyneema fiber
Width 16 mm. and length 15 cm.
breaking strength in kN: 22
Weight [with packaging]: 0.1 lb.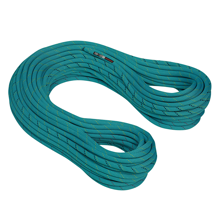 SKU: MMTRS10
UIAA-falls (1 strand 80 kg.) 9-11
Weight / m: 67 g. and Sheath slippage: 0 mm.
Elongation with 80 kg.: 8.5 %
Elongation at 1st drop (fall): 30 %
Proportion of sheath: 38 %
Your Price:
$234.95
$279.95 $45.00 (16%)
In Stock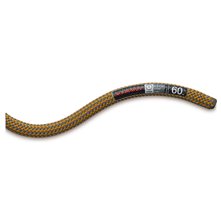 SKU: MMTGC10
60 m length
10.0 mm diameter
Classic Coating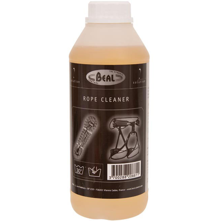 SKU: BALRC
Won't damage polyamide rope fibers
No residue left on the rope
For water use below 86F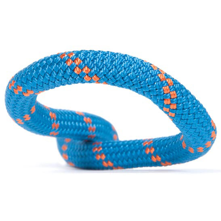 SKU: EDLR27
Made of polyamide
Sheath slippage is 0mm
Sport and trad climbing
Light and durable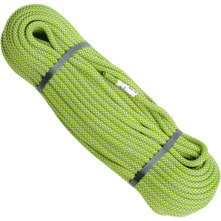 SKU: MMTRC96
UIAA-falls (1 strand 80 kg)  6-7
Weight in g/m - 62
Sheat slippage in mm. - 0
Impact force in kN - 8,8
Elongation with 80kg 7%
Your Price:
$124.95
$149.95 $25.00 (17%)
Out of Stock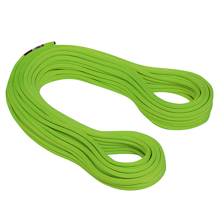 SKU: MMTRS87
UIAA-falls (80 kg. strand) 5, UIAA-falls (55 kg. strand) 17-18
Weight / m: 51 g. and Sheath Proportion: 38%
Specialist's rope and 40 clappers
Lightest single rope in the world
Smallest diameter for a single rope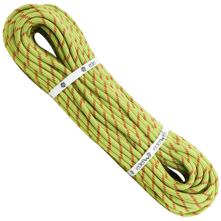 SKU: EDLCR7
Made of polyamide
Sheath slippage is 0mm
Light and durable
Sport, leisure, performance