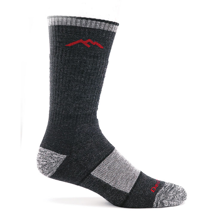 SKU: DRNBSFC
65% Merino Wool, 31% nylon, and 4% lycra
High-density terry-loop padding
Ribbed ankle, arch support, and deep heel pocket
Double nylon in the heel and toe
All-weather sock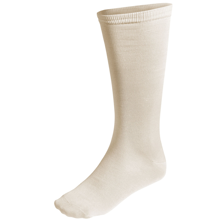 SKU: TRMASSL
80% super soft,  spun sillk
20% stretch nylon
ec2 Qwik-Dri , 4.93 oz.
Reinforced toe seams
Starting at:
$8.99
$9.95 $0.96 (10%)
In Stock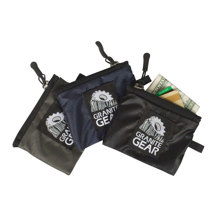 SKU: GGRHWL
Weight: .42 oz. | 12 grams
Dimensions: 4 x 3 inch | 10.2 x 7.6 cm.
Zip
Micro carabiner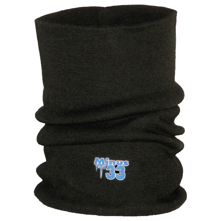 SKU: MINMWNG
100% 18.5 Micron Merino Wool
230 g/m2 Interlock knit construction
Machine washable and machine dryable
Your Price:
$18.99
$21.99 $3.00 (14%)
Out of Stock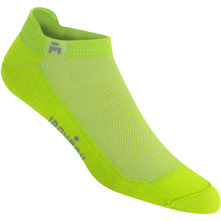 SKU: WGWILPL
Wigwam's patented ULTIMAX moisture movement system
Dri-release technology
Ultra-lightweight design
Heel tab prevents slippage
Seamless toe closure
Starting at:
$5.99
$7.50 $1.51 (20%)
In Stock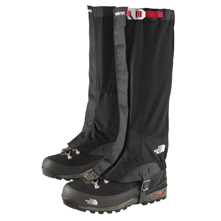 SKU: NFCGTG
Top closure with aluminum hook
Tapered ankle
Asymmetrical bottom panel
Wear area protection
Double riveted, Hypalon reinforced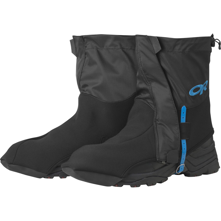 SKU: ORSHGL
Neoprene lower covers toe
Insulated neoprene lower
Durable
Lightweight and durable BioThane instep strap
Hook/loop-covered zipper closure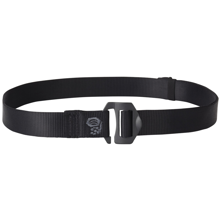 SKU: MHWANBN
Alloy Nut Belt
44 Inches Length
Anodized Alloy Buckle
Embroidered Nut Logo
Starting at:
$19.95
$30.00 $10.05 (34%)
In Stock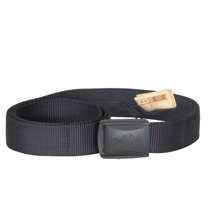 SKU: EGCATMB
Hidden zippered security pocket
Adjustable
Slim cam-style buckle
One size fits all
Dimensions: 1.3 x 42 / 3 x 107 cm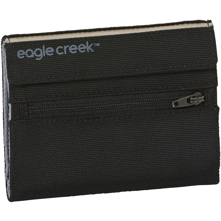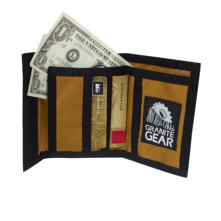 SKU: GGRWL
Great for travel.
Sturdy, lightweight nylon
Three credit card slots
Closed size: 5 inch x 3.5 inch.
Open size: 5 inch x 8.5 inch.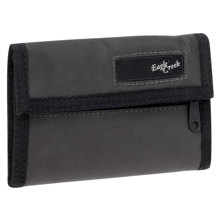 SKU: EGCWW
Tri-fold wallet
EUR ID window
Bill compartment with zippered closure
Starting at:
$16.95
$25.00 $8.05 (32%)
In Stock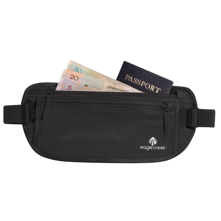 SKU: EGCSUMB
Breathable natural silk
Two zippered pockets
Satin lining
Soft elastic waistbelt
Slip pocket on back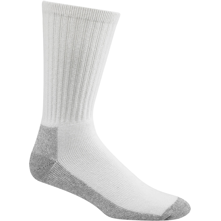 SKU: WGWAWC
Odor Guard
Cushioned sole
Multipurpose and durable
Reinforced sole
3 Colors
Starting at:
$8.99
$13.99 $5.00 (36%)
In Stock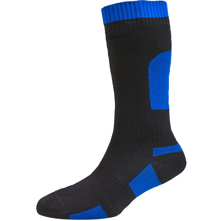 SKU: SSKTKM
Close Fitting Knitted Construction
Merino Wool Pile Lining
Elasticated Instep and Achilles Ankle Support
Thermal rating: 4