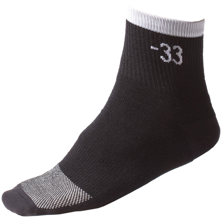 SKU: MINLR
57% Merino Wool
Full Cushion
Machine Washable/Dryable
Your Price:
$8.49
$9.99 $1.50 (15%)
In Stock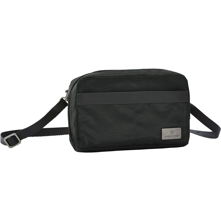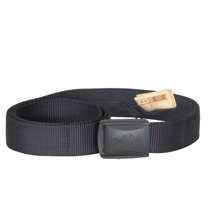 SKU: EGCATMB
Hidden zippered security pocket
Adjustable
Slim cam-style buckle
One size fits all
Dimensions: 1.3 x 42 / 3 x 107 cm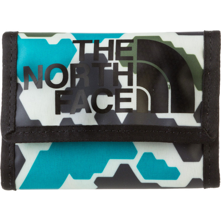 SKU: NFCBCW
Three card slots
Zipped and velcro pockets
Keyring loop
300D phthalate-free TPE laminate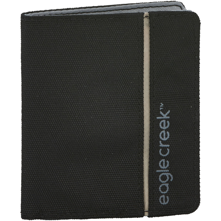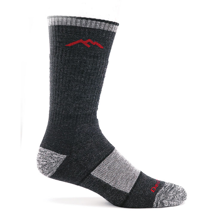 SKU: DRNBSFC
65% Merino Wool, 31% nylon, and 4% lycra
High-density terry-loop padding
Ribbed ankle, arch support, and deep heel pocket
Double nylon in the heel and toe
All-weather sock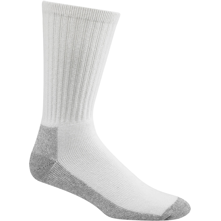 SKU: WGWAWC
Odor Guard
Cushioned sole
Multipurpose and durable
Reinforced sole
3 Colors
Your Price:
$8.99
$13.99 $5.00 (36%)
In Stock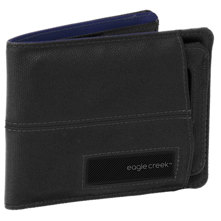 SKU: EGCHBW
Horizontal opening
Full-length bill compartment
Detachable credit card/ID holder
Your Price:
$17.95
$33.00 $15.05 (46%)
In Stock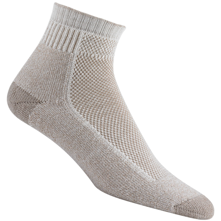 SKU: WGWCHPQ
Wigwam's patented ULTIMAX moisture movement system
Dri release technology
Seamless toe closure
Cushioned leg and sole
Breathable mesh panel
Starting at:
$6.99
$11.99 $5.00 (42%)
In Stock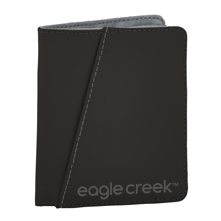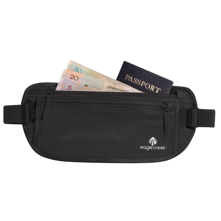 SKU: EGCSUMB
Breathable natural silk
Two zippered pockets
Satin lining
Soft elastic waistbelt
Slip pocket on back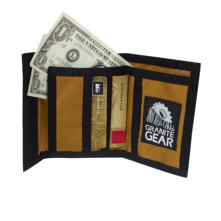 SKU: GGRWL
Great for travel.
Sturdy, lightweight nylon
Three credit card slots
Closed size: 5 inch x 3.5 inch.
Open size: 5 inch x 8.5 inch.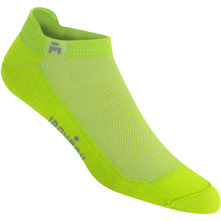 SKU: WGWILPL
Wigwam's patented ULTIMAX moisture movement system
Dri-release technology
Ultra-lightweight design
Heel tab prevents slippage
Seamless toe closure
Starting at:
$5.99
$7.50 $1.51 (20%)
In Stock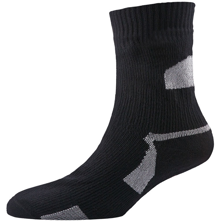 SKU: SSKTA
Lightweight
Waterproof
Merino Wool Lining
Elastic Instep
Your Price:
$34.95
$40.00 $5.05 (13%)
In Stock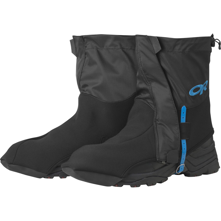 SKU: ORSHGL
Neoprene lower covers toe
Insulated neoprene lower
Durable
Lightweight and durable BioThane instep strap
Hook/loop-covered zipper closure