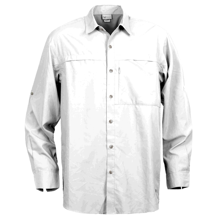 SKU: WHSKLSM
100% sanded nylon woven
UPF 30
Travel friendly
Zip secure chest pocket
Back venting
Starting at:
$23.95
$50.00 $26.05 (52%)
In Stock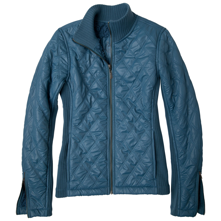 SKU: PRNDJ
Matte polyester , No fill
Durable water-resistant (DWR) finish
Sherpa interior lining,100% Polyester
Zippers at sleeves, Diamond quilting
Rib neck, sleeves, Side panel inserts
Starting at:
$84.95
$159.00 $74.05 (47%)
In Stock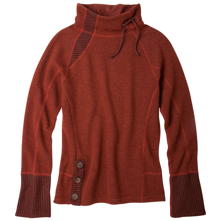 SKU: PRNLUS
Snug to the body, Form fitting
Long sleeve pullover, Brushed poly back
Italian recycled Wool blend sweater knit
Fitted upper, High hip length
Extra long sleeves, Combo stripe
Starting at:
$74.95
$129.00 $54.05 (42%)
In Stock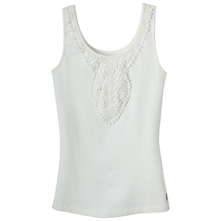 SKU: PRNAT
V-neck design
Solid sleeves and neck trim
50% cotton, 50% polyester
Form fitting
Sheer, burnout fabric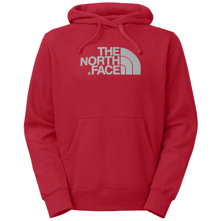 SKU: NFCHDHM
Soft
Comfortable
Easy-care fabric
Hood with drawstring closures
Screen printed logo on chest
Starting at:
$45.00
$55.00 $10.00 (18%)
In Stock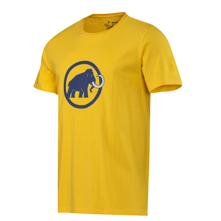 SKU: MMTLT
BioRe® Organic Cotton
Available in small sizes
Regular Fit
Screen print logo
Ultraviolet Protection Factor (UPF) 30+
Starting at:
$16.95
$24.95 $8.00 (32%)
In Stock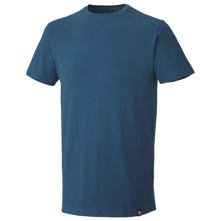 SKU: MHWLTSMN
Body: Cotton Tee 160g Jersey
Material: 100% cotton
Semi-fitted male t-shirt
Classic logo T to represent the brand
Torso Fit Range of 28 in. / 71 cm
Starting at:
$12.95
$32.00 $19.05 (60%)
In Stock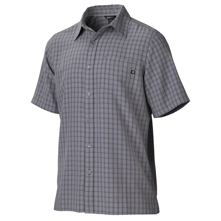 SKU: MRMEDSM
Soft, Sanded, Breathable Mid-Weight Fabric
Ultraviolet Protection Factor (UPF) 20
Marmot UpCycle Product with Recycled Polyester
Durable Flat Felled Seam with Contrast Interior Stitch
Tag-Free Neckline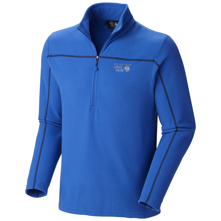 SKU: MHWMCZMN
Center Back Length: 28.5 in. / 72 cm.
Flat-lock construction
High-cut collar
Flat-lock construction
Velous Micro Fleece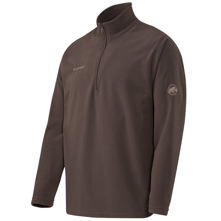 SKU: MMTYTM
Zippered collar
Micro-fleece construction
Material: Pontetorto Tecnopile
Quarter-length zip
Weight: 9.4 oz.
Starting at:
$49.95
$75.00 $25.05 (33%)
In Stock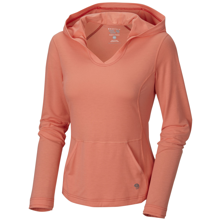 SKU: MHWDLHW
UPF 25 UV-protection
Quick-drying tech tee
Kangaroo pocket
Great abrasion resistance
Flatlock seam construction
Starting at:
$32.95
$60.00 $27.05 (45%)
In Stock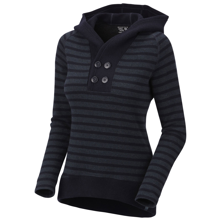 SKU: MHWSHW
Full-coverage hood
Buttons at neck placket
Flat-lock seam construction
Material: Rana Tweed stripe fleece
Weight: 1 lbs. 2 oz.
Starting at:
$74.95
$145.00 $70.05 (48%)
In Stock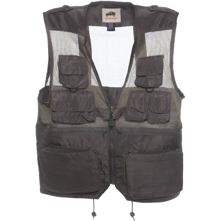 SKU: HMVVC
Heavy-duty 2-way zipper and double snap closure
Breathable mesh lining, mesh top and back
14 pockets
Velcro and Zipper Pocket Closures
Has D-rings and snap epaulets
Starting at:
$32.95
$40.00 $7.05 (18%)
In Stock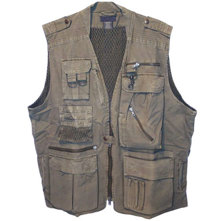 SKU: HMVVS
100% Cotton Shell and Lining
Breathable mesh lining
Heavy duty 2-way zipper
Large inside pockets
Double snap closure
Starting at:
$45.95
$59.50 $13.55 (23%)
In Stock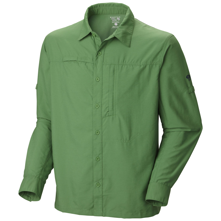 SKU: MHWCSLMN
Wrinkle-resistant, quick-drying fabric
Flip-up sun protection collar
Mesh back and side panels
Starting at:
$42.95
$65.00 $22.05 (34%)
In Stock