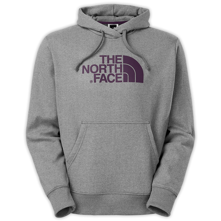 SKU: NFCHDHM
Soft
Comfortable
Easy-care fabric
Hood with drawstring closures
Screen printed logo on chest
Starting at:
$27.95
$55.00 $27.05 (49%)
In Stock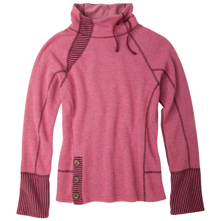 SKU: PRNLUS
Snug to the body, Form fitting
Long sleeve pullover, Brushed poly back
Italian recycled Wool blend sweater knit
Fitted upper, High hip length
Extra long sleeves, Combo stripe
Your Price:
$79.95
$129.00 $49.05 (38%)
In Stock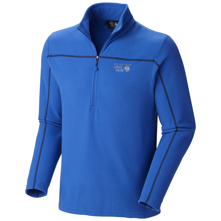 SKU: MHWMCZMN
Center Back Length: 28.5 in. / 72 cm.
Flat-lock construction
High-cut collar
Flat-lock construction
Velous Micro Fleece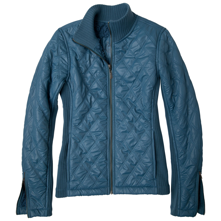 SKU: PRNDJ
Matte polyester , No fill
Durable water-resistant (DWR) finish
Sherpa interior lining,100% Polyester
Zippers at sleeves, Diamond quilting
Rib neck, sleeves, Side panel inserts
Your Price:
$84.95
$159.00 $74.05 (47%)
In Stock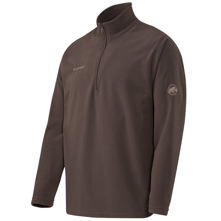 SKU: MMTYTM
Zippered collar
Micro-fleece construction
Material: Pontetorto Tecnopile
Quarter-length zip
Weight: 9.4 oz.
Starting at:
$49.95
$75.00 $25.05 (33%)
In Stock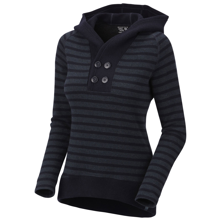 SKU: MHWSHW
Full-coverage hood
Buttons at neck placket
Flat-lock seam construction
Material: Rana Tweed stripe fleece
Weight: 1 lbs. 2 oz.
Your Price:
$74.95
$145.00 $70.05 (48%)
In Stock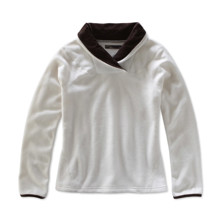 SKU: PRNTWP
Snug to the body and form-fitting
Wrinkle-resistant clothing, Long sleeve pullover
Contrast velvet lined wrap neck and cuffs
Ultra soft micro thermal fleece
Fitted upper, mid hip length
Your Price:
$33.95
$70.00 $36.05 (52%)
In Stock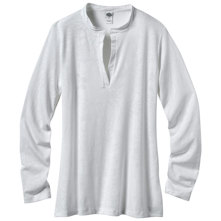 SKU: PRNCT
Relaxed fit top, Double-dyed burnout
Rosette pattern
Mandarin neckline detail
Semi-fitted
50% Cotton / 50% Polyester
Your Price:
$23.95
$50.00 $26.05 (52%)
In Stock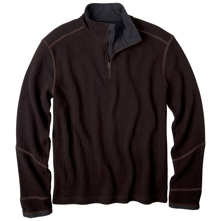 SKU: PRNTSM
Barclay fabrication in a half zip silhouette
Moisture managing blend of wool,polyester fibers
Brushed Tricot piecing inside collar
Front draft flap, Back yoke embroidery
Invisible zipper pocket on forearm
Your Price:
$55.95
$119.00 $63.05 (53%)
In Stock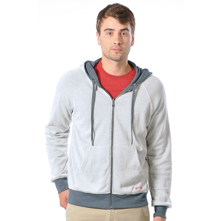 SKU: GMCSRHM
Classic Comfort Fit
Raglan sleeve
Rib banding 
Reverse chain link thermal side
Hidden hi-fi pocket 
Your Price:
$44.95
$59.95 $15.00 (25%)
In Stock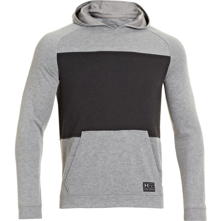 Your Price:
$39.95
$59.99 $20.04 (33%)
In Stock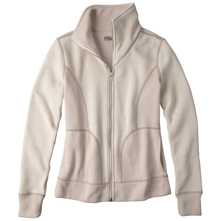 SKU: PRNTZ
Long sleeve full zip jacket
Heathered sweater knit fleece with wicking properties
Rib insets and collar,Contrast stitching
Breathable, wicking and non-pilling polyester fleece
Hand pockets; contrast stitching
Your Price:
$59.95
$119.00 $59.05 (50%)
In Stock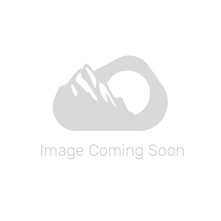 SKU: MRMGSW
Wool, polyester and nylon
Wool for natural warmth
Polyester for quick drying
Nylon for added durability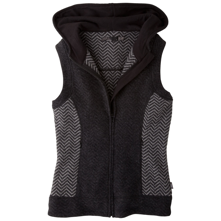 SKU: PRNMV
Italian recycled wool blend, Sweater knit
Vest with hood, Jersey lining
2-tone, solid Fabric, Herringbone pattern
65% Wool , 21% Nylon
10% Polyester, 4% other fibers
Your Price:
$64.95
$125.00 $60.05 (48%)
In Stock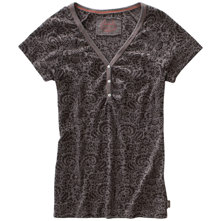 SKU: PRNALT
Updated henley silhouette
Burnout pattern
Pop colored ladder stitch
50% Cotton / 50% Polyester
Your Price:
$21.95
$45.00 $23.05 (51%)
In Stock