SKU: WHSTTW
67% Bamboo rayon
29% Cotton, 4% spandex
Moisture wicking and antimicrobial
Built-in sun protection
Center back length: 24 in.
Starting at:
$10.95
$13.95 $3.00 (22%)
In Stock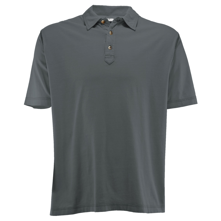 SKU: WHSTFPM
100% cotton jersey knit
3 button polo
Pigment garment dye
Garment silicone washed for buttery soft hand
Faded washed down look
Starting at:
$11.95
$14.95 $3.00 (20%)
In Stock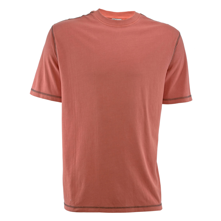 SKU: WHSTFTM
100% Cotton jersey
Pigment garment dye
Silicone washed
Faded washed-down look
Contrast color top stitching
Starting at:
$9.95
$11.95 $2.00 (17%)
In Stock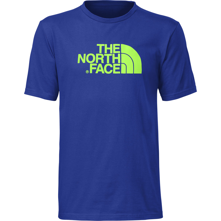 SKU: NFCHDSTM
94% Cotton And 6% Organic Cotton
1 x 1 Rib At Collar
Comfortable And Lightweight
Screen-printed Logo At Chest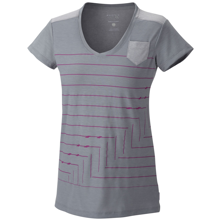 SKU: MHWDGTW
Antimicrobial Finish
Odor Control
Eliminates Chafe
Fast Drying Fabric
Wicks Sweat
Starting at:
$25.95
$40.00 $14.05 (35%)
In Stock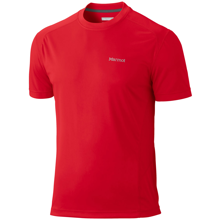 SKU: MRMWSSM
Ultraviolet protection factor (UPF) 50
Knit, polyester fabric
Tag-free neckline
Flat-locked seams
Mesh panels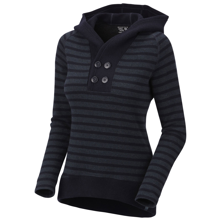 SKU: MHWSHW
Full-coverage hood
Buttons at neck placket
Flat-lock seam construction
Material: Rana Tweed stripe fleece
Weight: 1 lbs. 2 oz.
Starting at:
$74.95
$145.00 $70.05 (48%)
In Stock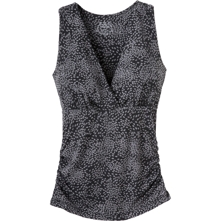 SKU: PRNMIT
Lightweight Knit Jersey
Crossover Neckline
Organic Cotton and Recycled Polyester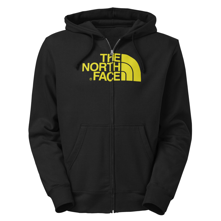 SKU: NFCHDFHM
Soft
Comfortable
Easy-care fabric
Double-layered hood
Draw cord
Starting at:
$36.95
$39.95 $3.00 (8%)
In Stock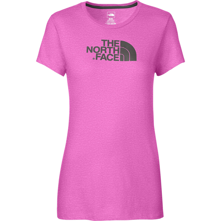 Starting at:
$17.95
$25.00 $7.05 (28%)
In Stock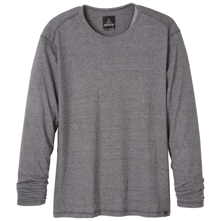 SKU: PRNKLCM
Quick-Drying Polyester Blend
60% Organic Cotton
Comfortable Peached Knit
Starting at:
$37.95
$59.00 $21.05 (36%)
In Stock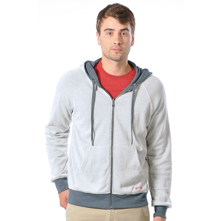 SKU: GMCSRHM
Classic Comfort Fit
Raglan sleeve
Rib banding 
Reverse chain link thermal side
Hidden hi-fi pocket 
Starting at:
$44.95
$59.95 $15.00 (25%)
In Stock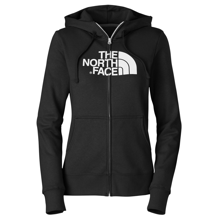 SKU: NFCHDFHW
Double-layered hood
Draw cord
Screen-printed logo at left chest
Kangaroo hand pocket
Soft, maintenance-free fabric
Starting at:
$34.95
$39.95 $5.00 (13%)
In Stock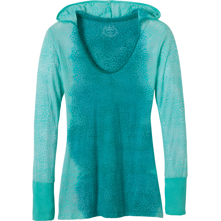 SKU: PRNJHT
Lightweight Petal Burnout Knit Jersey
58% Recycled Polyester, 42% Organic Cotton
Vertical Dip Dye Technique
Smooth And Comfortable Fabric
Standard Fit Design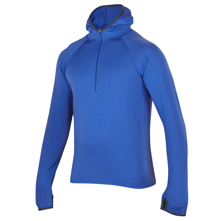 SKU: IBXHIM
Insulates During Cool Weather
Handles Warm Weather with Outer Layer
Comfortable Jersey Knit Fabric 
Starting at:
$74.95
$115.00 $40.05 (35%)
In Stock