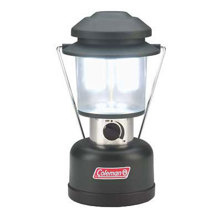 SKU: CMN8DTLL
390 lumens maximum on high
100 hours (low), 15 hours (high)
LED in textured tube
Cree Xlamp LED bulb
Two Cree XLamp XR-E LED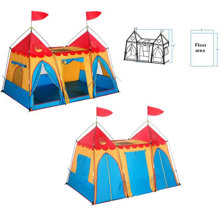 SKU: GGAFP
Dimensions 6 x 4 ft.
Interior Height 48 in.
Pack Size 25 x 5 in.
Netting Material Mosquito mesh
Wall Material Polyester 190T 600mm P.U.
Your Price:
$42.95
$49.99 $7.04 (14%)
Out of Stock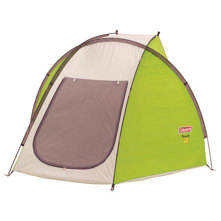 SKU: CMNTBS
Size 52.5" x 90", Center height at 57"
Back privacy wall converts into floor
Large rear window for extra circulation
Shock-corded lightweight poles
Storage bag doubles as interior pocket
Your Price:
$47.95
$54.99 $7.04 (13%)
In Stock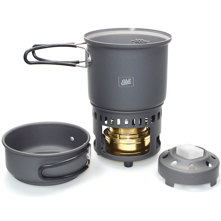 SKU: UCOESCABTC
Constructed from hard-anodized aluminum
Extremely light
Alcohol burner constructed from brass
Screw top and rubber gasket
Variable temperature control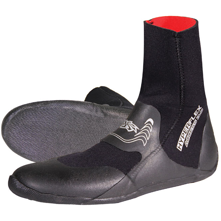 SKU: HPFAC3RTBN
Material: Neoprene
Thickness: 3 mm.
Seams: Glued, blind stiched
Weight: 1.5 lb.
Your Price:
$40.99
$45.99 $5.00 (11%)
In Stock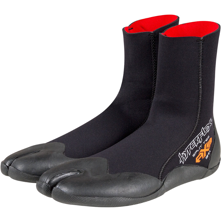 SKU: HPFAC3STBN
100% neoprene
Sealed seams
Minimalist Design
Your Price:
$41.99
$46.99 $5.00 (11%)
In Stock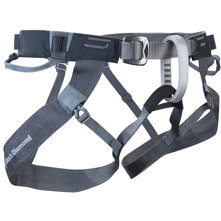 SKU: BKDCUH
nylon-webbing construction with traditional buckle
Quick-release leg loops
2 webbing gear loops
4 Ice Clipper slots
Compact, low-profile and flat design
Starting at:
$46.95
$54.95 $8.00 (15%)
In Stock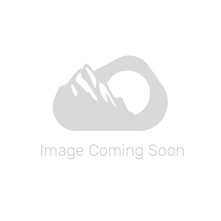 Your Price:
$42.95
$49.99 $7.04 (14%)
New Item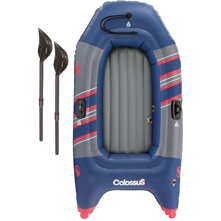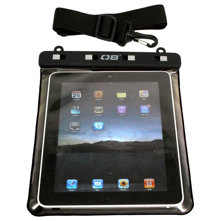 SKU: OVBIPC
100% Waterproof iPad® pouch (Class 5)
Floats safely if dropped in water
Submersible to 19 ft. / 6 m.
Transparent front allow use of device features 
Keeps out dust, sand, dirt and water
Your Price:
$46.95
$52.50 $5.55 (11%)
In Stock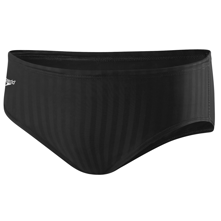 SKU: SPDABR
FINA approved style
Performance sleek
Built-to-last
Poly/lycra blend
Water-channeling stripes
Your Price:
$41.40
$46.00 $4.60 (10%)
In Stock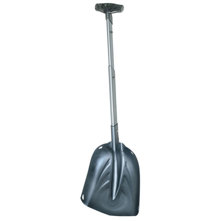 SKU: BKDT7
Ultra-strong aerospace aluminum blade
Removable trapezoidal shafts extend to 34 in
Ergonomic handle
Your Price:
$42.95
$49.95 $7.00 (14%)
In Stock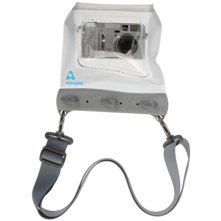 SKU: APC448
LENZFLEX material
Waterproof Rating: 3-Submersible 15 ft. 
Floats 
100% PVC-Free 100% Recyclable
Resistant from +122°F to -40°F
Your Price:
$44.95
$49.99 $5.04 (10%)
In Stock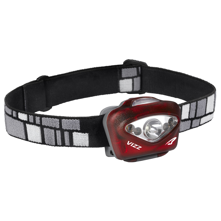 SKU: PTCVN
160 Lumens
Various lamp modes
160 hour max burn time
Weight: 92 g. (with batteries)
Your Price:
$42.95
$49.99 $7.04 (14%)
In Stock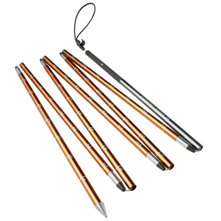 SKU: BKDQSTP
QuickDraw ferrule speed cone system
Rapid deployment stuffsack
5 cm markings
Your Price:
$42.95
$49.95 $7.00 (14%)
In Stock